Location
Asia House
16 Indiakaj
2100 København
Denmark
An event co-hosted with Sri Lanka's Export Development Board to show the many opportunities that exist in the market for Danish companies
About this event
Interested in gaining insight into the opportunties within Sri Lankan for Danish businesses?
Then this is your chance! Sign up for this open-for-all event co-hosted by Asis House, Innovation Lab Asia and Sri Lankas Export Development Board.
Positioned as a key trading hub in the Indian Ocean, the tear-drop shaped island has one of the most liberal economies in South Asia. Sri Lanka is one of the region's most innovative and disruptive IT product-, IT service-, Business Process Management (BPM) and Business Process Outsourcing hubs.
Sri Lanka is home to a vibrant knowledge solutions industry that boasts an international footprint, with an accelerating number of global firms that have discovered the country's innovative powers.
Sri Lanka's rise as a global technology and BPM hub is the result of a list of compelling strengths, which now also position the country as a highly interesting place for Danish businesses to investigate for talent and opportunities across several technological areas.
So what are the reasons that Sri Lanka – the Island of Ingenuity – is becoming increasingly appealing for Danish and international companies?
During the event, the answers to this question will be presented as a part of the launch of the new Innovation Lab Asia report on the Sri Lankan Innovation Ecosystem.
The report is focusing on the country's business opportunities based on the countrys strongholds within the areas banking & FinTech, transport, and logistics, IT, BPO & BPM, Healthcare & MedTech, AgriTech, among other areas. The report also present important leads, as well as the most interesting stakeholders, and the state of the economy overall.
In short, the report gives Danish businesses a realistic understanding of which areas hold the most promise for them, while giving a solid introduction to the local business scene, and the many opportunities it represents.
Beyond the formal launch of and introduction to the new report, the event will also present an interesting panel discussion and Q/A with a number of highly qualified experts and specialists from Sri Lankas most prominent stakeholders:
Sri Lanka Association for Software Services Companies (SLASSCOM)
The Federation of Information Technology Industry Sri Lanka (FITIS)
Sri Lanka Export Development Board
The Information and Communication Technology Agency of Sri Lanka (ICTA)
Senior directors and executives from these organistions will share their insight and experience during a panel dicsussion faciliated by Asia House, after which a Q&A session will take place, giving the audience a chance to have their questions answered by domain experts.
The event will take place Friday the 18th of March 2022 at Asia House Denmark. Virtual attendance will also be possible.
The Innovation Lab Asia report on Sri Lanka is developed by Asia House and Innovation Lab Asia in close collaboration with the Sri Lankan Export Development Board.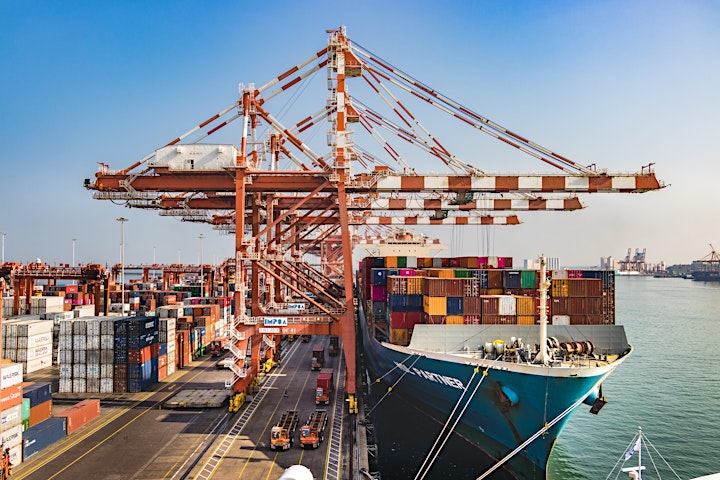 Programme
09.45-10.00: Check-in (with a light breakfast)
10.00-10.10: Welcome and introduction, Susanne Rumohr Hækkerup, Director of Asia House Denmark
10.10-10.30: Denmark & Sri Lanka: A recap of our shared history,
10.30-10.50: Presentation of the ILA Sri Lanka report, Mikkel Beyer Mogensen, Project Manager & Vajira Kularathna, Assistant Director at Sri Lankan Export Development Board.
10:50- 11:00: 10 min. break
11.00-11.20: Panel discussion: What makes Sri Lanka such an interesting market?
Panel:
Vajira Kularathna, Assistant Director, Sri Lankan Export Development Board
Dr. Prasad Samarasinghe, Chairman, FITIS
Theekshana Kumara, Exco Member and Head of IP TaskForce, FITIS
Sandra De Zoysa, Chairperson, SLASSCOM
11.20-11.35: Q&A
11:35-11:40: Recap and closing
11:40-12.00: Open networking
For further information and guidance, contact project manager Mikkel Beyer Mogensen on mail: mbm@asia-house.dk.
We look forward to seeing you!