Description
Members of Bichip community including Bichip Human Microchip (Bichip ApS), Bichip Animal Microchip (A-Bichip ApS) and Bichip Cryptocurrency (Bichip One ApS) are inviting the general public to participate in their joint annual meeting in November 26th. Through the event, Bichip members will engage with Government, industry leaders, impact leaders to discuss and implement industry governance, regulatory standards, and social impact projects, working closely with the Government of Denmark, Funds, Programs and Specialized Agencies, to apply Blockchain technology to Bichip.

At this annual Worldwide Conference, we also plan to unveil our cutting edge technology Human and Animal Microchip implants for the first time on stage.

Keynotes:
The first keynote speaker, is Douglas Mallette, US veteran who serves at NASA shuttle program and is now running his own company, CFS in the United States. Douglas is going to talk about Blockchain and Sustainability. This will be followed by another surprise international speaker. During the event the CTO of 3 Bichip companies will have a short introduction to the products. The sale of Bichip human microchip, Bichip Animal Microchip will officially starts at the same date. The trade of Bichip transhumanity Cryptocurrency will also open in many trae platform including Binance, during the event.
The event will be limited to 600 people with a starting time of no earlier than 9:45 AM, and ending promptly by 15:30 PM.


PROGRAMS:
Day 1: November 26 - 10:00-15:00
Address: The Black Diamond, Copenhagen, Denmark.
09:45 - 10:00: Live Music, Arrival and Registration
10:15 - 11:00: Surprise International Speaker
11:20 - 12:30: Blockchain and sustainability: Douglass Mallette, USA
12:30 - 13:00: Lunch Break, Live Music
13:00 - 13:30: Bichip Animal Microchip and app (demonstration by A-Bichip ApS technical staff)
13:30 - 14:00: Next Generation of Bichip Human Microchip Implant will be unveiled for the first time.
14:00 - 14.30: Bichip Blockchain: CTO of Bichip-One ApS will announce the cryptocurrency achievements. (Bichip Coin will go live on tade platforms worldwide)
14:30 - 15:00: The final session of the event includes summaries of key points made during the day, an open discussion where CTO of Bichip Human Microchip, CTO of Bichip Cryptocurrency and founder of Bichip will be on stage and answer the questions from the media and audiences. At the end of the event, all the participants will receive a surprise goodie bag from Bichip president.
At 15:00 we close the sessions, but we give away 2 free tickets for 2 exhibitions being held in the basement of the building that you may visit for no costs.
If you can not travel to Denmark, then please find the Livestream Link on our websites and social media or register for Live Stream ticket and have the link sent to you by email.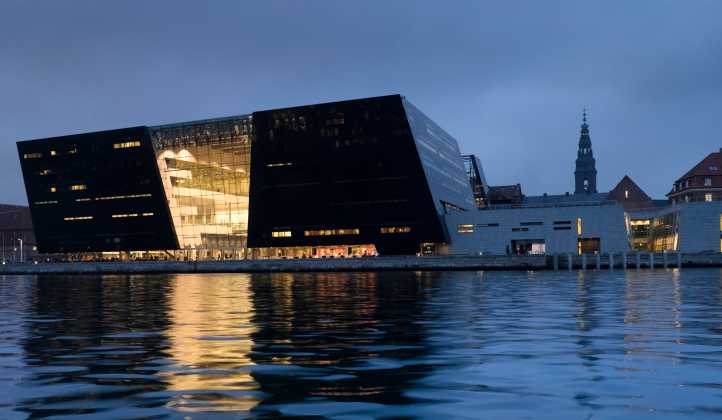 Day 2 of the event (November 27) is Private and Invite Only for some of our international VIP guests and will be held in: Kokkedal Castle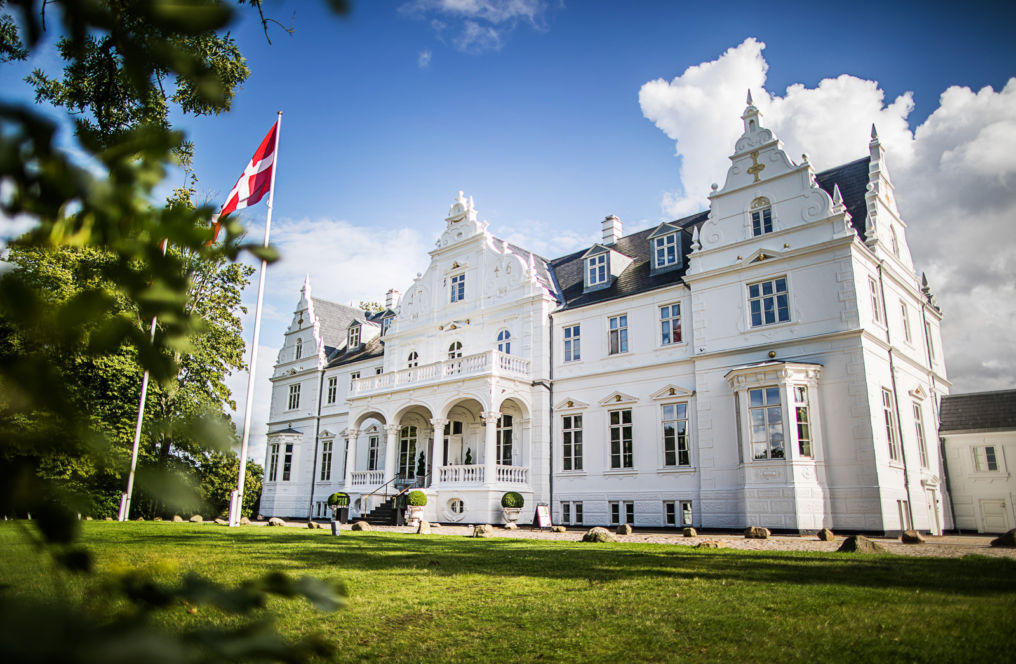 REGISTRATION:
Everyone registered through eventbrite, and those having VIP invitation from Bichip president can attend the event. When you register, be sure to use the name as it appears in your passport. Each participant is responsible for providing a valid Government ID together with the ticket to the event, to enter the area. For security reason, there might be scanning and passport control at the entrance.

PRIVATE PARKING:
If you must take the car, please be aware that parking spaces is limited to 350 cars. You need to take the parking in the building next to our event. The parking is called Blox. We have included links to the parking place and how to use it's automatic system:
You can find the Blox parking here
You can learn how to park your car in Blox here

BUS 66:

We strongly recommend using public transport to get to Bichip event. The easiest way is to take bus Number 66 that drives in many directions and stops close to us. Don't forget to allow extra time due to road closures and redirections.
FOR INTERNATIONAL ATTENDEES... APPLY FOR YOUR VISA NOW:
As an international attendee or exhibitor traveling to Denmark you may need a valid visa:
Travelers from certain eligible countries may be able to visit Denmark without a visa, through the Visa Waiver Program.
If you are from a country that does not participate in the VWP, you will need to apply for a visa and make an appointment with your Danish Embassy or Consulate for a visa interview. You can receive a letter of invitation from Bichip to support your visa request.
What to do to apply for a visa…
1) Register first for Bichip Event. In order to receive a letter of invitation from Bichip Ltd, you should register for the event at a non-refundable level.
2) Request your letter of invitation by sending an email to us or use the contact form in this page.
3) Apply for your visa as early as possible and at least 60 days prior to your departure date.