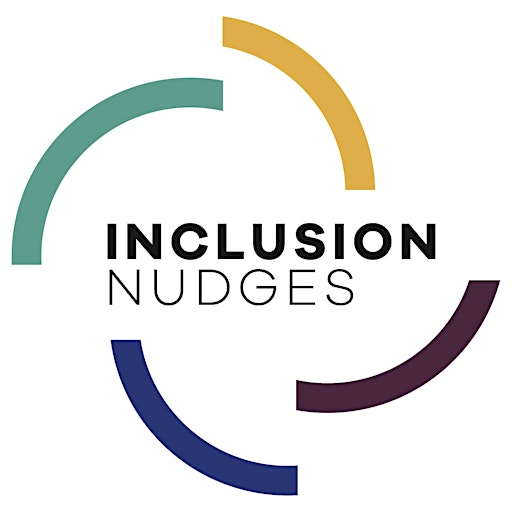 Inclusion Nudges global initiative
Inclusion Nudges is a global initiative and community of people worldwide nudging for inclusion. We fundamentally change how to achieve inclusive organisations, communities, and societies. Inclusion Nudges is a change approach and design methodology applying insights from behavioural and social sciences and decades of knowledge about stuck patterns and barriers to inclusion. We enable, empower, and teach people how to apply Inclusion Nudges to make their inclusion the default and norm. The Inclusion Nudges Guidebook provides 100 How-To examples of how to do this. That's what our events are all about.
ABOUT THE FOUNDERS & AUTHORS:
Lisa Kepinski and Tinna C. Nielsen are internationally recognised and award-winning thought leaders and change makers in the field of inclusion, diversity, gender parity, and equality. They have a combined 45 years of experience in working both internally in global companies and as trusted external advisors and inclusion designers for multinationals, the public sector, NGOs, governments, the United Nations, and more. They are sought-after keynote speakers, authors, and coaches on how people from a wide range of backgrounds can effectively apply behavioural designs for more inclusive outcomes. Tinna C. Nielsen and Lisa Kepinski created the Inclusion Nudges change approach and global initiative in 2013 and have been educating and sharing about it worldwide. The authors are social entrepreneurs with the Inclusion Nudges global initiative and their own organisations. Tinna is the Founder of Move the Elephant for Inclusiveness and she lives in Denmark with her family of five. Lisa is the Founder of Inclusion Institute and she lives in Germany with her family.
Sorry, there are no upcoming events