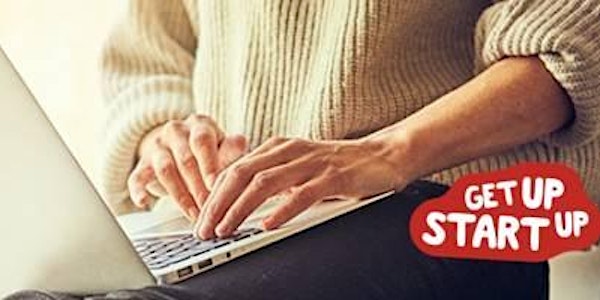 Workshop for international entrepreneurs in Denmark
Plus Consult, Startinfo, Erhvervshusene & IværksætterDanmark presents: International Startup Service workshops.
About this event
Competency training course. Online. 4 X 3 hours, Facebook Q&A group, individual support by phone or online, and network possibilities.
Throughout the course we'll introduce you to:
How to start and operate a business in Denmark. We'll cover essential business topics such as company forms, market and customer analysis and budgetting as well as legal aspects of establishing a Danish company.
How you develop your own business plan and act upon it.
How to build a website and use search engine optimization, social media such as Facebook, LinkedIn and Instagram and Google Ads.
How you make a great pitch that you can use in the quest to finance your business.
Further information: Online entreprenuership course