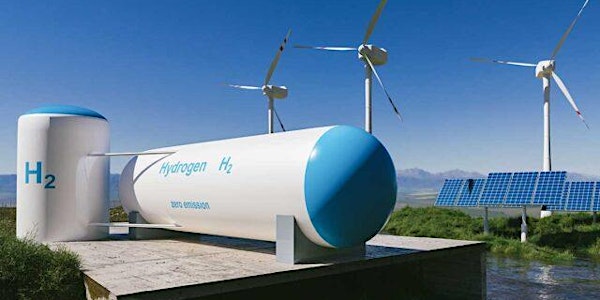 Webinar in connection with the call Nordic hydrogen valleys as energy hubs
Webinar on Joint Nordic Hydrogen Research Programme: "Nordic hydrogen valleys as energy hubs – by 2030 and 2040"
About this event
Nordic Energy Research is organizing a webinar on Monday, 10 October at 13:00–14:00 to address questions you might have towards finalising your applications. Nordic Energy Research will give a presentation and answer questions, to which you may listen to via computer or telephone.
In the meantime, please feel free to contact us! You may also consult our Frequently Asked Questions (FAQ) section
Important practical detail
Please join five minutes in advance to allow time for the system to give you access.
The meeting will last one hour. All participants will be muted for the duration of the meeting but will be able to communicate in writing via the webinar system (chat).
We encourage you to submit your questions in advance to svend.soyland@nordicenergy.org by Wednesday 1 October at noon (CET).
You will also have the option of sending in written questions via the webinar portal during the meeting. If there is not enough time to answer all questions or some questions require extra scrutiny, they will be posted on our homepage. We will not disclose name or affiliation of those posing questions.
All questions of general interest and their answers will be posted on the FAQ section. The meeting audio and presentation will be made available on the Nordic Energy Research website.
Visit the call webpage to download the call text and attachments.