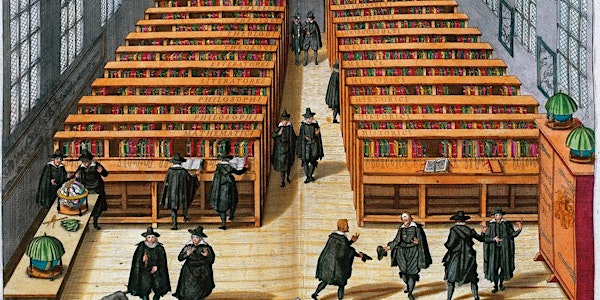 VSS Oct 2022: Roundtable - Court Studies and the Archives
VSS Oct 2022: Roundtable - Court Studies & the Archives
About this event
20 October 2022
17:00 GMT/18:00 CET
Roundtable - "Court Studies & the Archives"
Featuring Sean Cunningham (UK National Archives), Filippo de Vivo (University of Oxford) & Others
Abstract:
Through a roundtable discussion format, the seminar will focus on the theme/topic of 'archives and court studies', which we hope to become an annual staple of the series. The roundtable will provide an opportunity for participants to share their experience of archives in the pursuit of court studies, as well as an opportunity for archival professionals to introduce the inner workings and organization of collections with the archives they represent, including highlighting material pertaining to specific courts. The aim of the roundtable is threefold: 1) to initiate a dialogue between academic scholars and archival professionals about the relationship between archives and field of court studies as a means of assessing past, present, and future research development; 2) to highlight the collections of specific public and private archives; and 3) to foster knowledge and research exchange between archives and scholars of court studies to support the development of doctoral, postdoctoral, and early career scholars.