Virtual Scholarship Series - History & Historiography of European Courts
VSS 4 - Roundtable & live Q&A: "The History & Historiography of European Courts"
About this event
Presented by the Society for Court Studies and Åbo Akademi University, and organized by the Eiropean branch of the Society for Court Studies, the final seminar of the 2021 programme will be a roundtable discussion and live Q&A on "The History & Historiography of European Courts" featuring Mark Hengerer (Luwig-Maximilians-Universität München), Stephen Alford (University of Leeds), Charlotte Backerra (Georg-August-Universität Göttingen), Joanna Orzeł (University of Lodz), and chaired by Dustin M. Neighbors (University of Helsinki/the Society for Court Studies) and hosted by Charlotte Cederbom (Åbo Akademi University).
Abstract:
Royal and princely courts and the people associated with them are at the centre of the premodern social, cultural, and political community. Questions of court life, of access to the monarch, or of influential factions and courtiers were therefore of immediate interest to a whole range of people within and outside of the court. The insights into court life, public and intimate lives of rulers were provided by histories of court historians, antiquarians, historical narratives and texts, as well as histories through architecture and objects. These histories and the historiography of early modern courts have also been subject to various interpretations by researchers of the 20th and 21st centuries. The field of court studies have furnished incredible research that has revealed new aspect of premodern history, yet there remain unexplored aspects. This roundtable seeks to initiate a dialogue between scholars working on European courts about the history and historiography of premodern courts, and assess the development of research past, present, and future.
The seminar will be held in a hybrid format via Zoom, with in-person participation in Turku. All digital participants will received the Zoom link via Eventbrite on the day of the seminar.
For in-person attendees, the seminar will take place at:
Åbo Akademi University
Tehtaankatu 2, 20500, Turku
Arken building, ground floor
'Radiatorn' room (E101)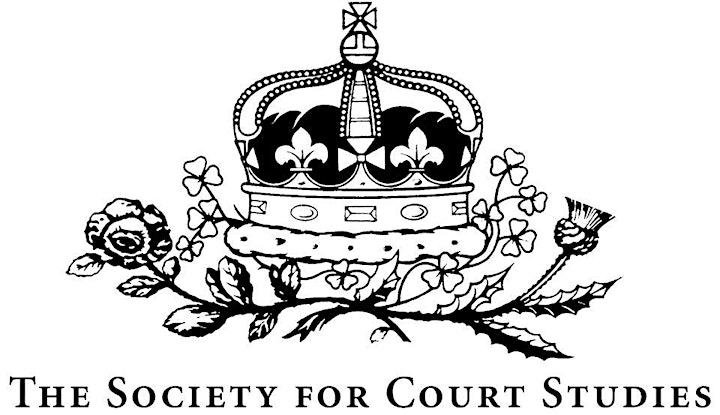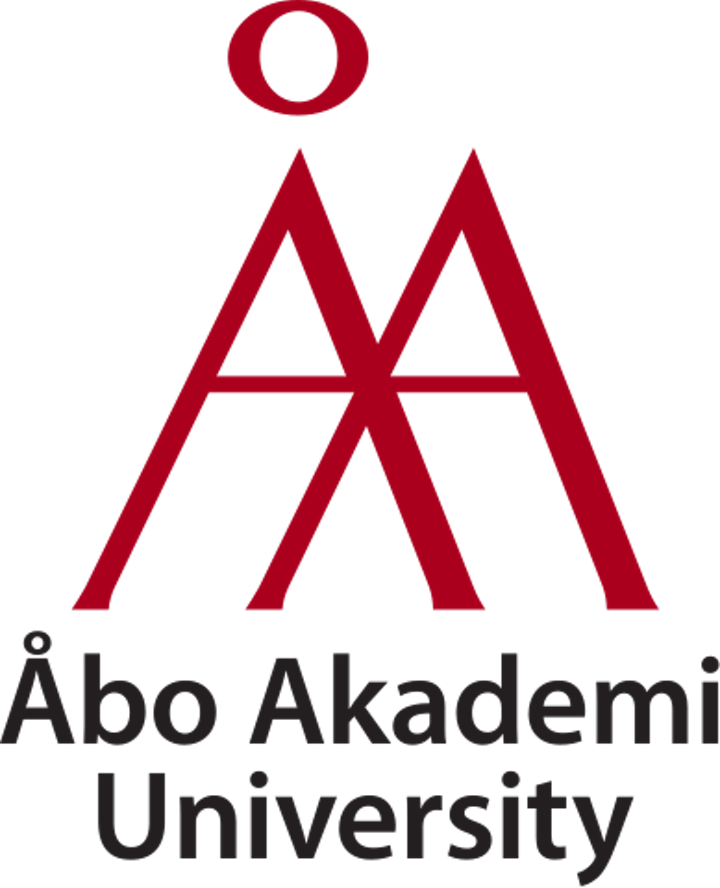 Organizer of Virtual Scholarship Series - History & Historiography of European Courts