UX Passion Talk // How cognitive biases influence user's decisions
E-meet Laurence Vagner, Senior UX/UI Designer, and Stéphanie Walter Lead UX Designer, who are the minds behind "Discover Cognitive Biases"
Refund Policy
Contact the organizer to request a refund.
About this event
NOTE!!!
There are only 50 seats at the event. Because webinar attendance is super unpredictable we are doing a "first-come-first-served" approach. Just because you have a ticket does not mean you will be admitted to the webinar. If you are late, the event maybe filled up. We recommend you "show up" 5-10 mins early to secure your seat!
-----------
Cognitive biases are psychological thought mechanisms and tendencies that cause the human brain to draw incorrect conclusions. They impact any human being. Even those who know they exist. As designers, they will impact our daily job: they impact user interviews, user research, meetings with colleagues and most human interactions we can have.
The list of biases is long and hard to digest, so we created a deck of 52 UX cards that we organized in 5 categories: https://stephaniewalter.design/blog/52-ux-cards-to-discover-cognitive-biases/
In this webinar we will discuss cognitive biases, how they might impact your work and we will present you the deck and how you could use it to help co-workers and members of your teams to become aware of their own biases.
AGENDA
- Presentation of CPHUX and format
- UX Passion Talk by Laurence Vagner, and Stéphanie Walter
- Questions from Slido.com
QUESTIONS ON SLIDO
Slido is the service we use where you can upload questions about the job post
You can already NOW upload questions here https://app.sli.do/event/dy1dzrjg and also vote on others questions.
Our Slido code is 44794
MEET UX PASSIONIST:
Stéphanie Walter, Lead UX Designer @Maltem (for EIB - European Investment Bank)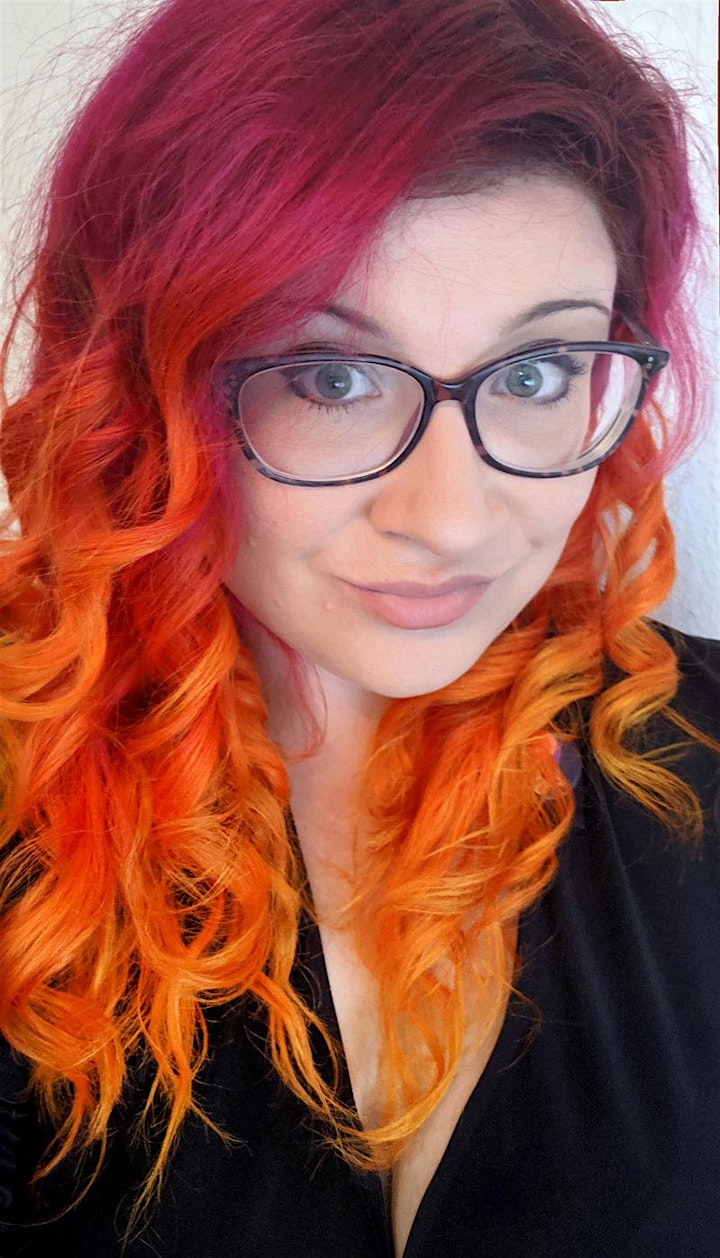 Stephanie Walter is a senior UX designer, a mobile expert. She teaches, she speaks and writes about her work. She is a chaotic (neutral) tea aligned, pixels & CSS lover.
Laurence Vagner, Senior UX/UI Designer at Atos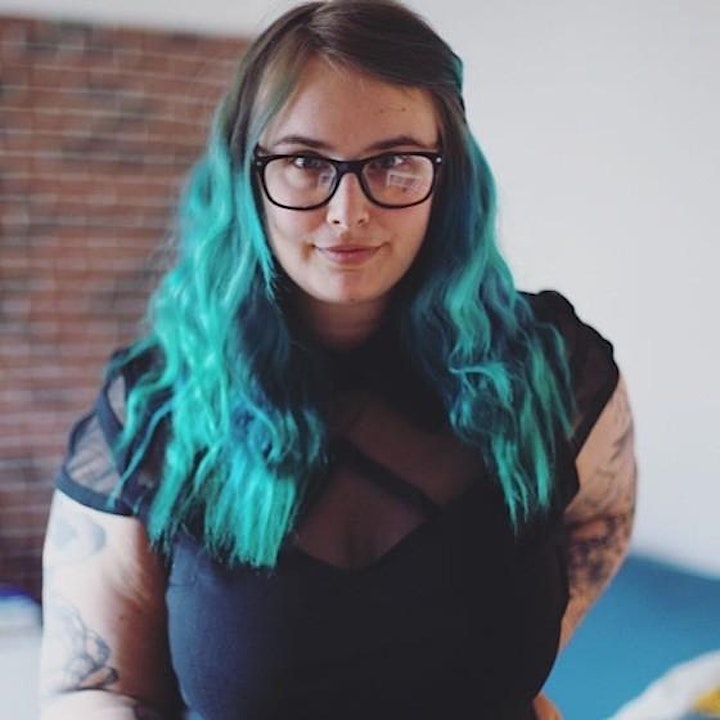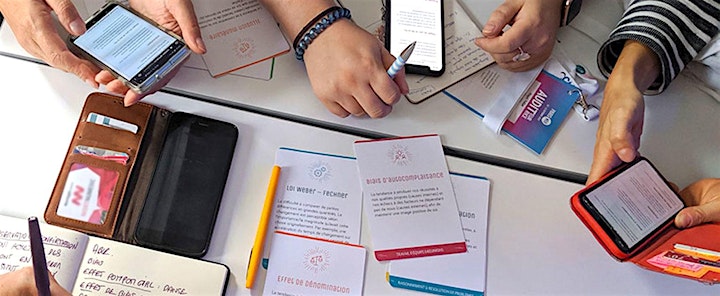 Cognitive biases are psychological thought mechanisms and tendencies that cause the human brain to draw incorrect conclusions. For better or worse, you can use them in many different ways to influence user behaviour in your products and services. These biases will also impact collaboration between team members and during meetings or might influencer your user research. Whether you are creating the user experience of an interfaces or purchasing something online, it's interesting to be aware of these biases.
------------
In these Covid-19 times we really appreciate a donation, via MobilePay on 60171009 (Helena Levison)
------------
FAQs
Where will the webinar happen?
We will be using Zoom for this event, you can participate both via your phone or your computer. If you're using your phone, make sure to download the app before the event.
What if I can't make it?
Go to Eventbrite's website (NOT the app), login in with the email you ordered the ticket with. Go to 'Tickets' and then you can cancel it.
NOTE that you cannot cancel by emailing the organizing team.
-------------
SOCIAL MEDIA PERMISSION:
By participating you automatically give CPHUX permission to record the webinar with the intention of using it for internal self-improvements and for all CPHUX Core Community Members.
-------------
CPHUX:
CPHUX is the largest UX Community in Copenhagen. We bridge the gap between UX Designers and business. Create transparency around UX and unite the amazing designers which are in our eco-system. We support and embrace all UX initiatives, so feel free to reach out for future collaboration.