UX Design Hackathon | UX Hackathon | UX Career 2023
Blueqix UX Provides with UX Hackathons, UX Workshops, UX Webinars, UX Seminars, UX Classes, UX Conferences
Date and time
Wednesday, March 22 · 5 - 6am PDT
About this event
Mastering UX Design: How to Create Compelling Digital Experiences
Are you tired of lackluster user experiences that fail to engage your audience? Do you want to learn how to design digital products that people love to use? Join us for an interactive workshop/webinar on UX design!
For more information visit our website at www.blueqix.com
For inquiries, send an email to info@blueqix.com
For Bookings, go to www.calendly.com/blueqix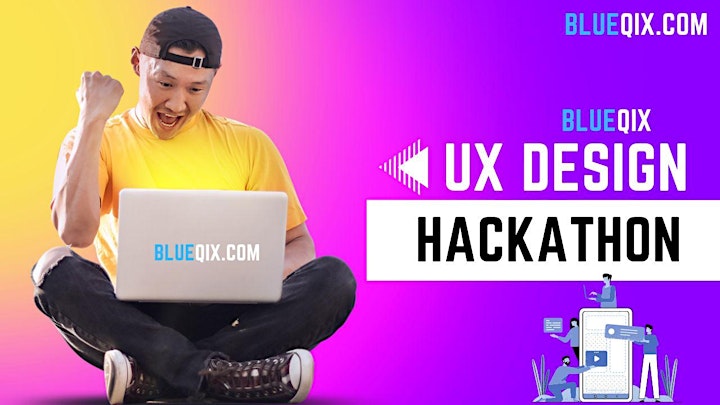 Agenda
2:00 AM - 2:30 AM
UX Design Introduction
Zach
2:30 AM - 3:00 AM
UX Design Training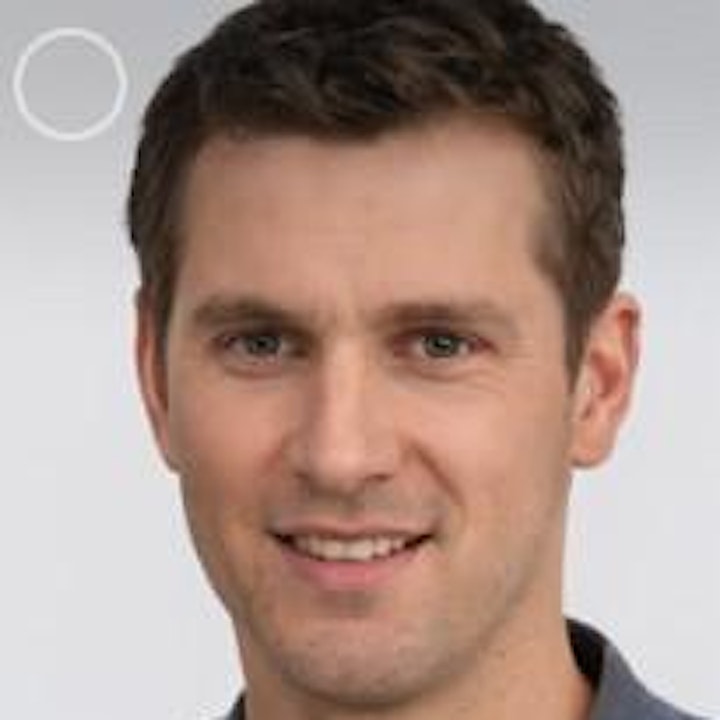 Zach
3:00 AM - 3:30 AM
UX Design Summary
Zach
3:30 AM - 4:00 AM
Blueqix.com Hands-On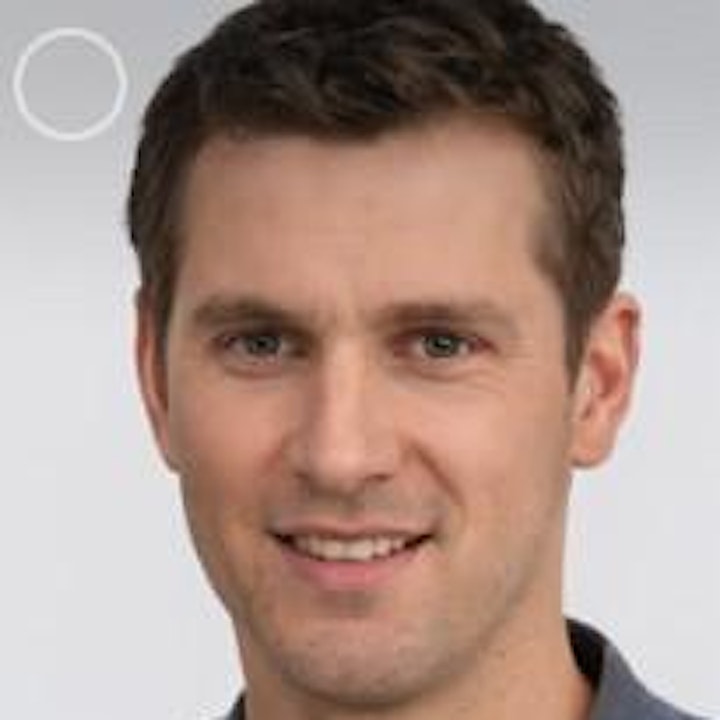 Zach
Frequently asked questions
I want to learn more about UX Design?
Do you offer any Premium workshop sessions?
About the organizer
Blueqix UX Provides with UX Design, UI Design, App UX, App Design, Web UX, Web Design, VR UX, Augmented Reality UX, CX Design, Customer Experience Design, UX Hackathons, UX Workshops, UX Webinars, UX Seminars, UX Classes, UX Conferences
For more information visit our website at www.blueqix.com
For inquiries, send an email to info@blueqix.com
For Bookings, go to www.calendly.com/blueqix