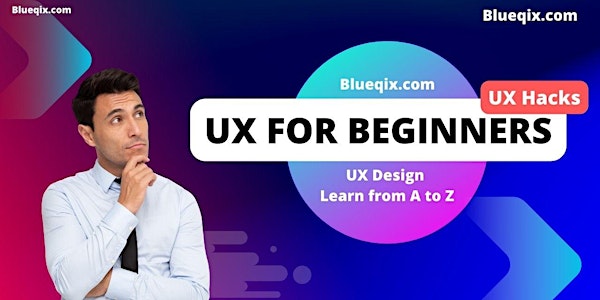 Multiple dates
UX Design For Beginners | Learn UX from A to Z | Hackathon | India
Blueqix UX Provides with UX Hackathons, UX Workshops, UX Webinars, UX Seminars, UX Classes, UX Conferences
Date and time
March 1 · 12:30am - November 29 · 2:30am PST
Agenda
2:00 AM - 2:30 AM
UX Design Introduction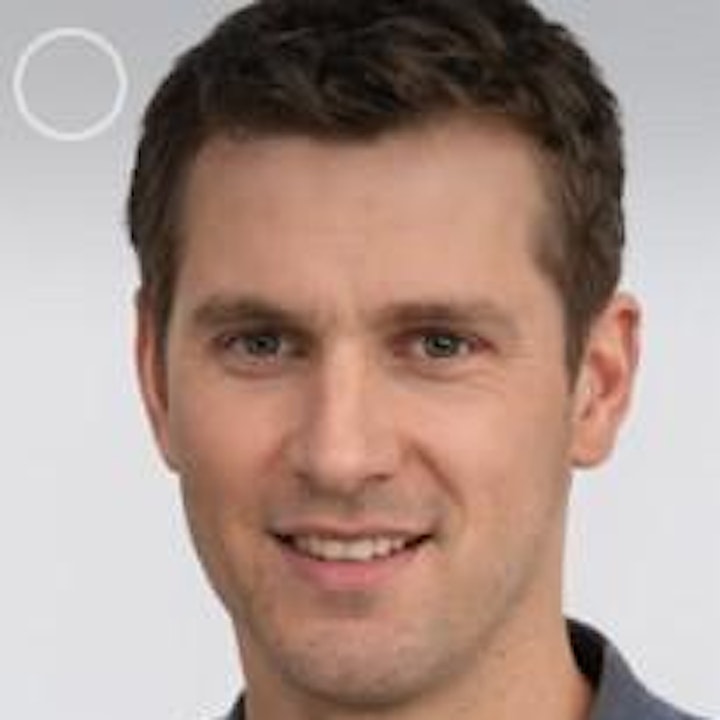 Zach
2:30 AM - 3:00 AM
UX Design Training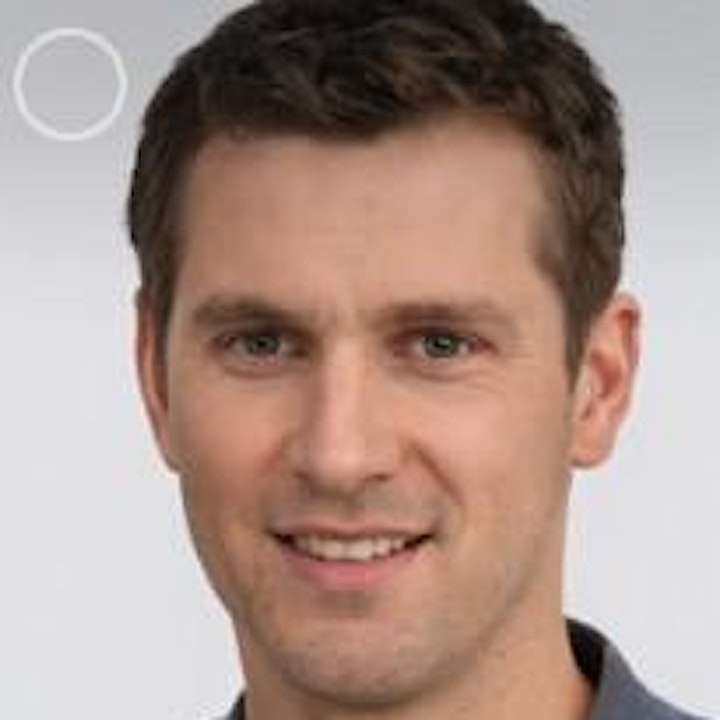 Zach
3:00 AM - 3:30 AM
UX Design Summary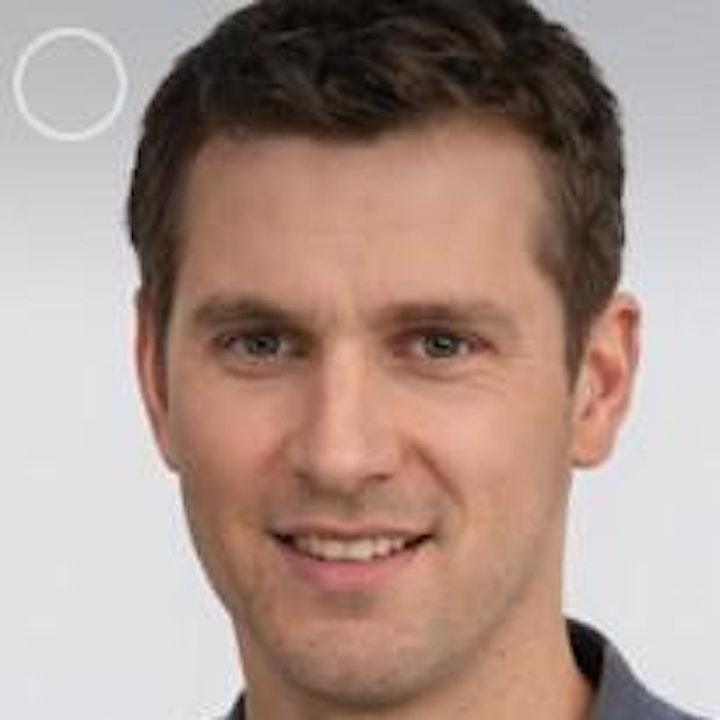 Zach
3:30 AM - 4:00 AM
Blueqix.com Hands-On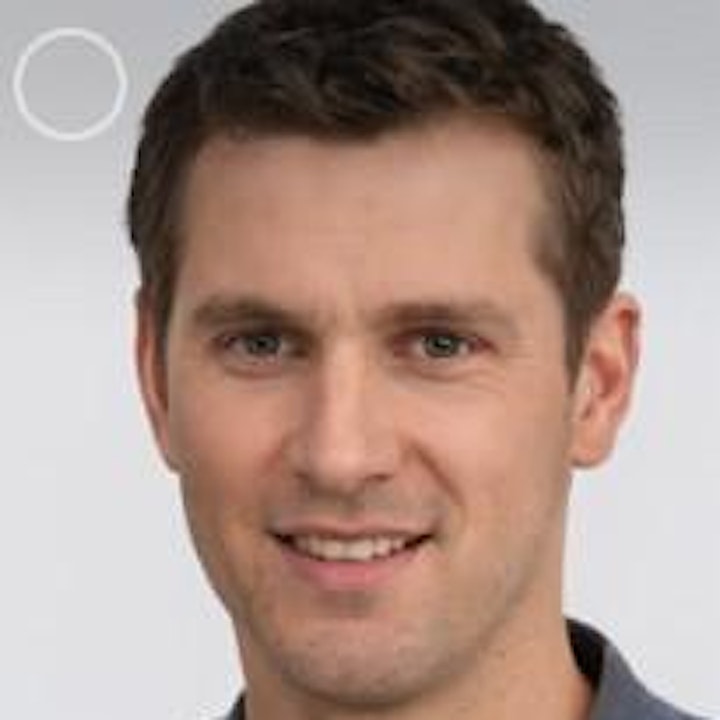 Zach
About this event
Mastering UX Design: How to Create Compelling Digital Experiences
Are you tired of lackluster user experiences that fail to engage your audience? Do you want to learn how to design digital products that people love to use? Join us for an interactive workshop/webinar on UX design!
For more information visit our website at www.blueqix.com
For inquiries, send an email to info@blueqix.com
For Bookings, go to www.calendly.com/blueqix
Our expert speaker will share their insights and best practices for designing exceptional digital experiences that delight users and drive business growth. You'll leave this workshop/webinar with a solid understanding of the UX design process and the skills to create products that stand out in today's crowded digital landscape.
"The UX workshop was incredibly valuable for our team. It helped us understand the needs of our users"
- Chris O'Neil, Designer
"I attended the UX workshop and it completely changed the way I approach product design. The instructors were knowledgeable and engaging, and the activities were fun and interactive. I would highly recommend this workshop to anyone looking to improve their UX skills."
- Zechariah Soliman, Back-End Developer
"The UX workshop was a great investment for our company. It helped us identify key pain points in our current products and develop solutions to improve the user experience. The workshop also gave us the tools we need to continue improving our UX in the future."
- Jessica Larson, Co-Founder
"As someone who is new to UX design, I found the workshop to be incredibly helpful. The instructors were patient and provided clear explanations of complex concepts. The hands-on activities allowed me to practice what I learned and gain confidence in my skills."
- Andrew Garcia, Entrepreneur
"The UX workshop was a game-changer for our company. We were able to identify areas where our products were falling short and make meaningful improvements that have had a positive impact on our users. The workshop was well-organized and the instructors were knowledgeable and approachable."
- William Miller, Business Owner
Frequently asked questions
I want to learn more about UX Design
Do you offer any Premium workshop sessions?
About the organizer
Blueqix UX Provides with UX Design, UI Design, App UX, App Design, Web UX, Web Design, VR UX, Augmented Reality UX, CX Design, Customer Experience Design, UX Hackathons, UX Workshops, UX Webinars, UX Seminars, UX Classes, UX Conferences
For more information visit our website at www.blueqix.com
For inquiries, send an email to info@blueqix.com
For Bookings, go to www.calendly.com/blueqix