Beschrijving van het evenement
IDnext is introducing IDnext Lunch Break. One theme, one guest and content. The only one thing you need to arrange is your own lunch!
Over dit evenement
Main mission of IDnext is all about sharing knowledge. There are multiple ways doing this. Still, we do know that time is precious, and it needs to be spent in an effective and timely manner. What is the best way doing this?
During the day, it is time for a break and have a moment to sit down and have a good discussion with fellow peers, connect and share your thoughts on a variety of topics.
Topic of this Lunch Break is
A seamless check-in process - an optimal guest experience in the hotel industry
Do you want to optimize your onboarding or check-in process to create more customer value and save costs? Please join our webinar to learn about Rabo Identity Services and how it helped Van der Valk Hotels to create a seamless check-in process.
The learnings of this webinar:
• How do guests adapt to new check-in methods
• The learnings of Van der Valk when implementing the check-in journeys through iDIN together with Rabo Identity Services
Speakers of this Lunch Break are
Robert van Haersma Buma - Team Lead Business Development B2B Services, Rabobank
After having worked for about 12 years at various companies in international transactions in the travel and hospitality sectors, Robert joined Rabobank in 2020 with the objective of bringing the best of FinTech and Banking together. Central to this are payment transactions and identity services - solutions to optimize customer experiences. Transparency, sustainability and cooperation are the basis for this. He sees it as his mission to use data to develop new solutions in Rabobanks ambition to become the best transaction company in the Netherlands.
Thomas Meijer - Sales/Accountmanager, Valk Digital
Since 2017 Thomas has been working at Valk Digital and is co-responsible for the onboarding of new techniques at the hotels. His objective is to continuously optimize Van der Valks "digital guest journey", to unburden the guests.
This Lunch Break is supported by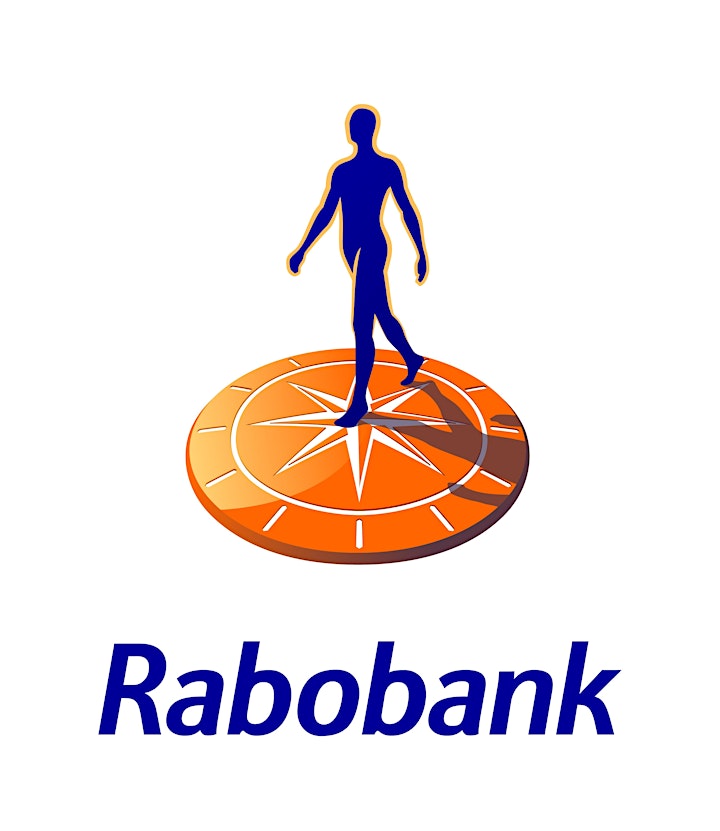 Organisator van IDnext Lunch Break
IDnext is an open and independent platform to support and facilitate innovative approaches in the world of Digital Identity, creare awareness, provide a knowledge and networking platform for experts in IT, Business and Marketeers as an European centre of expertise, and to ensure that everyone connected with the platform stays at the forefront of the technology, services and business by supporting innovation and by stimulating and supporting exchange of knowledge and collaboration.
----------------------------------------------------------------------------------------------------------------------------
IDnext is een open en onafhankelijk platform dat staat voor ondersteuning en facilitering van innovatieve benaderingen in de wereld van de digitale identiteit, het creëren van bewustwording over de digitale identiteit, een kennis-en netwerkplatform voor de deskundigen op het gebied IT, Business en Marketeers als een Europees centrum van expertise en om ervoor te zorgen dat iedereen die verbonden is met IDnext, aansluiting houdt met de technologie, diensten en bedrijfsprocessen door het ondersteunen van innovatie en door het stimuleren, samenbrengen en ondersteunen van uitwisseling van kennis en samenwerking op dit gebied.