Medical innovation saves lives - but how might we make them circular?
About this event
Innovating for circularity is not easy - but it is an immense business opportunity.
Releasing the whitepaper by Green Innovation Group, Matter and AWA, this event bridges the stakeholders in the global ecosystem for Healthcare and Medtech innovation and allows for knowledge and experience sharing.
The attendee landscape will consist of thought leaders in the Medical Innovation Ecosystem, all working to integrate Circular Economy principles in their business.
On top of the industry professionals, the event also includes representation from growth capital, universities and regulatory public bodies.
________________________________________________________________________________________________
From the Whitepaper: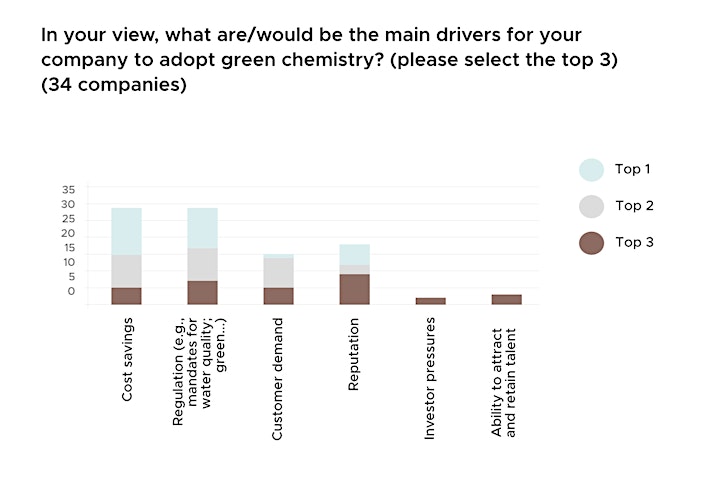 AGENDA
14:00 - 14:05 : Welcome
14:05 - 14:10 : The Role of IPR in the Green Transition by Mikkel Roed Trier, Manager Mechanics, ADIPA President, AWA
14:10 - 14:15 : Circular Economy in Clinical Trials by Jason LaRoche, JANSSEN PHARMACEUTICALS
14:15 - 14:30 : Key Learnings from the Whitepaper A Business Case for a Circular Medtech Sector by Frederik van Deurs, CEO, GREEN INNOVATION GROUP and main authors Sif Bregnballe & Laura Karp
14:30 - 14:40 : How Novo Nordisk Is Leveraging Business Cases for Circularity in Facility Management by Steffen Leslie Beck-Pedersen, NOVO NORDISK
14:40 - 15:00 : Panel Debate - Q&A with industry experts
Steffen Leslie Beck-Pedersen, NOVO NORDISK
Jason LaRoche, JANSSEN PHARMACEUTICALS
Steven Collens, MATTER