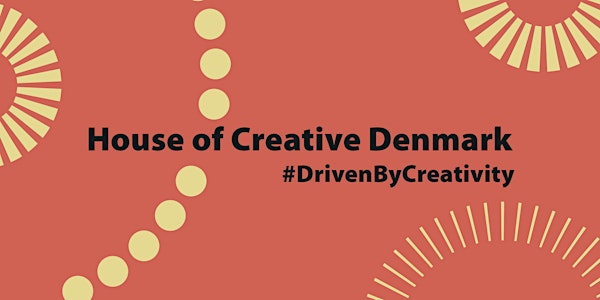 SXSW Talk: Nordic games driving players' engagement in the green agenda
Location
Wanderlust Wine Co.
610 North Interstate Highway 35
Austin, TX 78701
SXSW 2022: "Subway Surfers drives the climate agenda via games". Breakfast TED talk with Mathias Gredal Nørvig, CEO of SYBO
About this event
Controversial? Maybe. Inspiring? Definitely!
From the creators of 'Subway Surfers' – the most downloaded mobile game of the decade with more than 3 billion downloads worldwide – meet CEO of SYBO, Mathias Gredal Nørvig as he shares his candid take on both the potential and the responsibility of the gaming industry in addressing our shared global challenges, most notably the climate crisis.
This is a once in a SXSW opportunity to hear one of our time's most progressive gamer CEOs unleash his visions for 2040 and how to get there without ruining the planet.
In this talk, you will learn about addressing large scale societal agendas through digital games, using gamification and cutting-edge immersive technology as an instigator for individual awareness and action.
There is no doubt in Mathias Gredal Nørvig's mind that we will need to open our doors and our hearts and learn to accept the uncomfortable. "There will be friction," he says and points to meat consumption and frequent travels as necessary sacrifices of the near future. "We have to accept these changes of our habits as facts rather than as the loss of privileges."
SYBO are actively nudging gamers. In a single month, Subway Surfers displayed 43 billion environmental clues to 100 million players around the world while also maintaining diversity of genders, cultures, and ethnicity throughout the game.
Subway Surfers drives the climate agenda via games
The event is hosted at the "House of Creative Denmark"
Wanderlust Wine Co.
610 North Interstate Highway 35
Austin, TX 78701