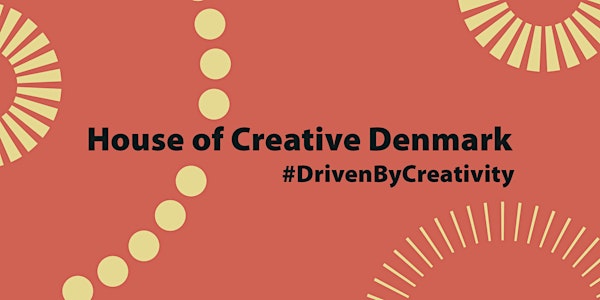 SXSW Discussion: Nordic AI solutions & their impact on the clinical work
Location
Wanderlust Wine Co.
610 North Interstate Highway 35
Austin, TX 78701
SXSW Event: "The AI revolution - Nordic AI solutions and their impact on the clinical workflow"
About this event
Join leading Nordic health tech companies Corti and Cerebriu on a discussion about how AI is impacting the clinical workflow, healthcare professionals and patients. Hear how these startups, already on the market and making a difference, use AI to impact the entire workflow and support patient-centered care. These two unique cases will be joined on stage by Health Tech Hub Copenhagen , Denmark's hub for digital health solutions.
The event is hosted at the "House of Creative Denmark"
Wanderlust Wine Co.
610 North Interstate Highway 35
Austin, TX 78701