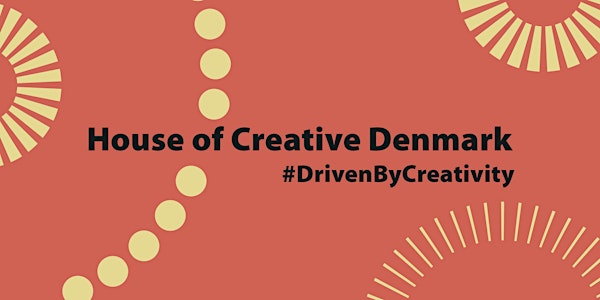 SXSW: A session on the correlation between sustainability & brand strength
Location
Wanderlust Wine Co.
610 North Interstate Highway 35
Austin, TX 78701
Talk at SXSW 2022: "A session on the correlation between sustainability & brand strength"
About this event
We can no longer ignore the severe urgency of climate change mitigation, and therefore we must all contribute to the acceleration of transitioning to a sustainable and future-viable planet. A mass-transition that will require a comprehensive collective global effort from all nations, companies and individuals a like. Yet, at this point we are still witnessing hesitation, uncertainty, and deliberation on how to embark on such a transition. Many companies begging the question; how will implementing a sustainable business model impact future growth potential? In this session we discuss just that; the correlation between running a sustainable business and the impact it has on your brand, and ultimately your business.
The event is hosted at the "House of Creative Denmark"
Wanderlust Wine Co.
610 North Interstate Highway 35
Austin, TX 78701