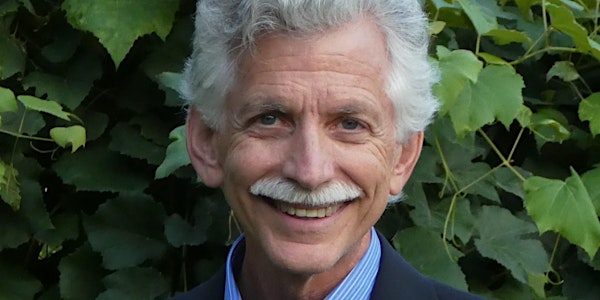 Supervision with Dr. Ron Siegel
Participate in 6 hours of online group supervision with one of the world's leading experts in mindfulness in psychotherapy.
About this event
September 16th and 17th 2021, from 1 pm to 4 pm
There is a limited number of seats and tickets are sold on a first-come, first-served basis.
You can participate actively in the supervision with your own cases or participate without the possibility of personal supervision at a reduced price.
More information here: https://onlinesupervision.dk/blog/2021/01/30/ronald-siegel/