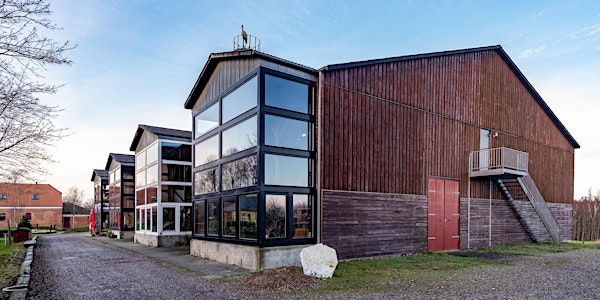 Stiftende Generalforsamling - Foreningen Stenvad Mosebrug
Location
Stenvad Mosebrugscenter
14 Stendyssevej
8586 Ørum
Denmark
Sales Have Ended
Registrations are closed
Mange tak - din deltagelse på generalforsamlingen er registreret.
Vi er glade for at kunne invitere alle interesserede til den stiftende generalforsamling i foreningen Stenvad Mosebrug.
About this event
Vi stifter foreningen med det formål at sikre en økonomisk bæredygtig drift og organisering af Mosebruget, samt at udvikle Mosebruget med udgangspunkt i visionen for Mosebruget.
Baggrunden for stiftelsen er beslutning taget i Kultur- og Fritidsudvalget den 20/9 2021 om, at Stenvad Mosebrugscenter fremadrettet skal drives af en til formålet nyoprettet forening. Det er denne forening vi hermed stifter.
Valg af dirigent
Valg af referent
Valg af stemmetællere
Redegørelse for stiftelsen af foreningen v. arbejdsgruppen
Foreningens fremtidige aktiviteter
Foreningens økonomi
Vedtagelse af vedtægter
Valg af to repræsentanter til bestyrelsen
Valg af to suppleanter til bestyrelsen
Valg af revisor
Udkast til vedtægter findes her. Forslag til ændringer af vedtægter skal fremsendes til hej@folketsfabrik.dk senest 30/1 kl 19:00.
For at have stemmeret på generalforsamlingen skal man have tilmeldt sig senest torsdag den 27/1 kl 19:00. Dette er for at sikre at vi har plads til alle interesserede – også under hensynstagen til afstandskrav.
Vær opmærksom på at nuværende restriktioner kræver, at du kan vise gyldigt coronapas ved indgangen. Du skal bruge mundbind indtil du sidder ned.