DIGILOGIC introduces a Tech Talk with Josef Kamphues, Fraunhofer IML about Smart Logistics with Blockchains!
About this event
SPEAKER: Josef Kamphues, Fraunhofer IML
DATE AND TIME: Tuesday, 17. May 2022, 10:00 (CEST: Central European Summer Time = UTC + 2 hours)
DURATION: 60 Minutes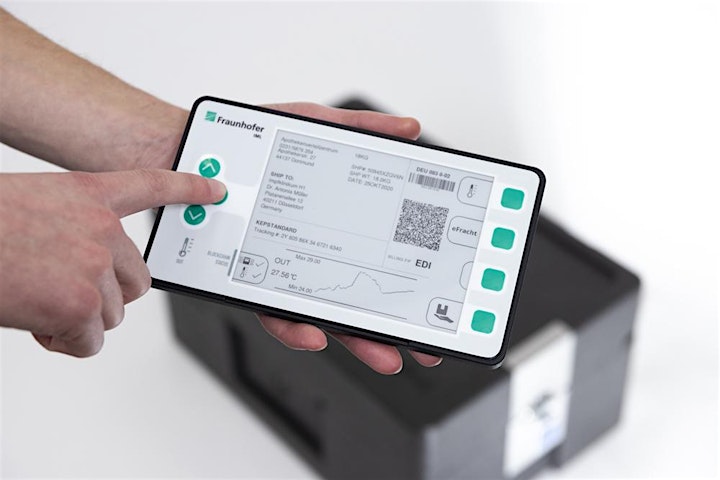 The blockchain or distributed ledger technology (DLT) offer high innovation potential for logistics. Transactions can take place without delay, operational trading risks are minimized, manual errors and coordination problems are reduced.
Nowadays, reconciliations between customers and companies had to take place manually or semi-automatically; the blockchain could automate this process in the long term. DLT can improve transparency and reduce costs in the interactions between companies, individuals, and public organizations. Blockchain-enabled IoT devices enable real-time data collection and autonomous real-time control of supply chains. The secure integration of physical and monetarily relevant processes into a blockchain-based ecosystem ensures horizontal and vertical networking.
PLEASE NOTE: You don't need to register as a user on our community platform to join the event on that day: https://community.digilogic.africa/. However to keep updated with upcoming activities, register on the platform. The platform is for free and gives you access to further courses, material, expert knowledge, and our DIGILOGIC network
DIGILOGIC project is funded by the EU's Horizon2020 programme under Grant Agreement number 101016583