World famous Indian musician (from UK) Kaviraj Singh (Santoor player & vocalist) and Hiren Chate (Tabla player) are coming to Aarhus.
About this event
Kaviraj Singh is a renowned Santoor maestro & vocalist. He has performed in many international concerts including the UK's world famous Indian music festival called "Darbar festival". Follow him here http://kavirajsingh.co.uk or https://www.facebook.com/kavirajsingh1990
Hiren Chate is a renowned Tabla player. His musical passion has been influenced by the Punjab, Delhi and Ajarada Gharana (or musical school of thought). He has been learning tabla under the guidance of PANDIT YOGESH SAMSI since 2006. Follow him here https://www.facebook.com/Hiren-Chate-516621411737937/
The concert will be held on 20th November 2021 from 15:00 to 17:00 in Konferencehalan, Storcenter Nord, Aarhus N.
There are total 200 seats.
There are limited Premium seats (First four rows from the stage) with price 200 Kr. and General seats with price 150 Kr.
There is a special offer for Students with a price 50 Kr. only.
Your booking confirmation will be sent if seats are available and after the payment is done.
To request your tickets, please visit https://kalai.dk/santoor-concert-by-kaviraj-singh
If you have any questions, please ask us on Whatsapp number +4550119200.
Thanks.
KALAI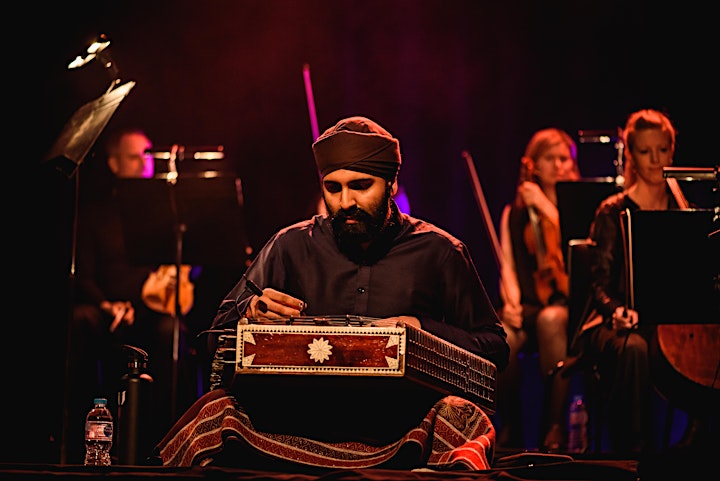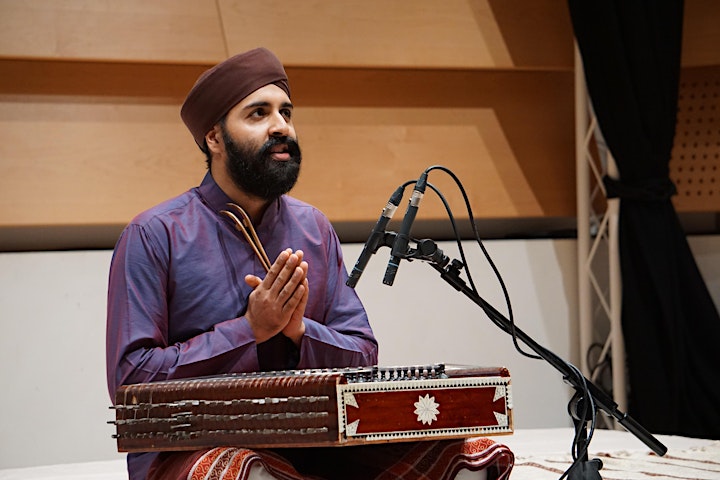 Many of us are not much familiar with the Santoor instrument. Well , Santoor is hugely popular among the Indian classical music fans because of the serene and captivating sound it produces. Although santoor has very few practitioners but the name Pandit Shivkumar Sharma immediately resonates with Santoor.
An ancient archetype of Santoor was believed to have been invented in Mesopotamia before 900 BC and then used mainly in Iraq and India. In Sanskrit texts , the santoor has been called the "shata-tantri veena" or hundred stringed instrument. The journey of Santoor in India started with Kashmiri and Sufiana music.
The musician sits with the instrument on his lap with the broader side placed close to the musician. Different sounds are produced when the strings are struck with a pair of mallets/hammer. A typical Santoor has two sets of bridges, with a three-octave range. Tuning is done through pegs located on musician's right.
The santoor is primarily played by a solo artiste, with accompaniment from the tabla and from the stringed drone instrument tanpura. A concert usually begins with the rendition of a classical raga, the melodic mode used in Indian music. The first piece comprises a three-part movement beginning with the slow alaap, increasing tempo with the jod and reaching an energetic climax with the jhala. Here, there is no tabla accompaniment.
After the alaap-jod-jhala sequence, the instrumentalist plays two or three compositions in the same raga, with tabla accompaniment known as gats or bandishes. The santoor player may play another raga, or may play certain light ragas, folk tunes or devotional pieces, depending on the time allotted.
Organizer of Santoor Concert in Aarhus by Kaviraj Singh