Location
Zoku Copenhagen
Amagerfælledvej 108
2300 København
Denmark
Love giving back to your community? Join us for an evening of free live music with some of Copenhagen's best musicians and help save lives.
About this event
Rooftop Music Session at Zoku
Charity Concert: Casting a Light on Loneliness
At Zoku, we are passionate about fighting loneliness. Whether it's global nomads who spend long periods of time alone, internationals who struggle to get wired into a city or locals who feel isolated because of physical distancing, our mission is to bring all people together under one roof. This time, we've partnered with artist Johan Kolstrup to shine a light on this issue and do good while we're at it.
What's happening?
🤝 The partnership. We're joining forces with Johan Kolstrup and three other brilliant local musicians.
✍️ The experience. These artists will stay at Zoku between January and February, and write about their experience with loneliness.
🎶 The concert. In April, the artists will share the end result with you, by performing the songs they've written at Zoku.
💙 The cause. Proceeds from the first hundred To Øl beers purchased at the concert will go to the suicide prevention organization, Livslinien.
The lowdown
📍 Zoku Copenhagen Rooftop
🎵 Charity Concert: Casting a Light on Loneliness
📆 Saturday, April 30th
⏰ 19:00 - 22:00
🎟 FREE!
Meet the artists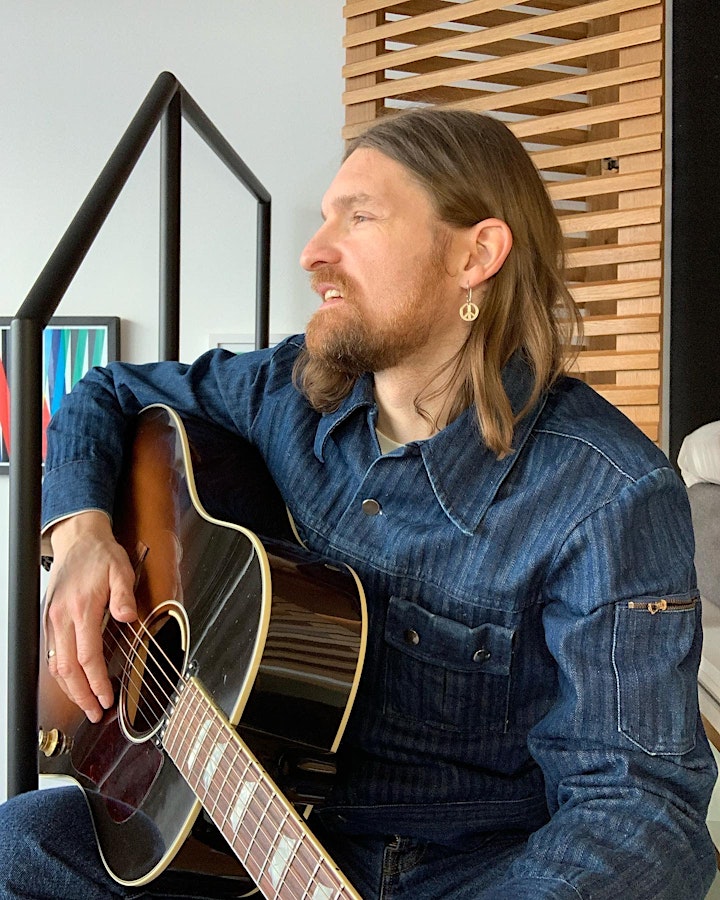 Johan Kolstrup
"Frk. Andersen & motorcykelracet" is the preliminary culmination of the formative and musical journey of singer-songwriter Johan Kolstrup. The journey started in his hometown Skive in which he wrote his first song at the age of 12. Johan was part of a successful litter of musicians from Skive. In 2016, he recorded his critically acclaimed album "Ruffled Feathers" in Berlin, Germany. The album was written in New York City where Johan Kolstrup - apart from being enrolled in cell biological studies at Albert Einstein College of Medicine - also spent countless nights playing acoustic shows in Brooklyn and the Lower East Side to cope with the feeling of loneliness that big city life fosters. The bright nights and the Nordic melancholy, however, drew Johan back to Denmark, where he has now found a home as a Danish-language singer-songwriter under the self-ordered genre Lyric Surrender-Pop.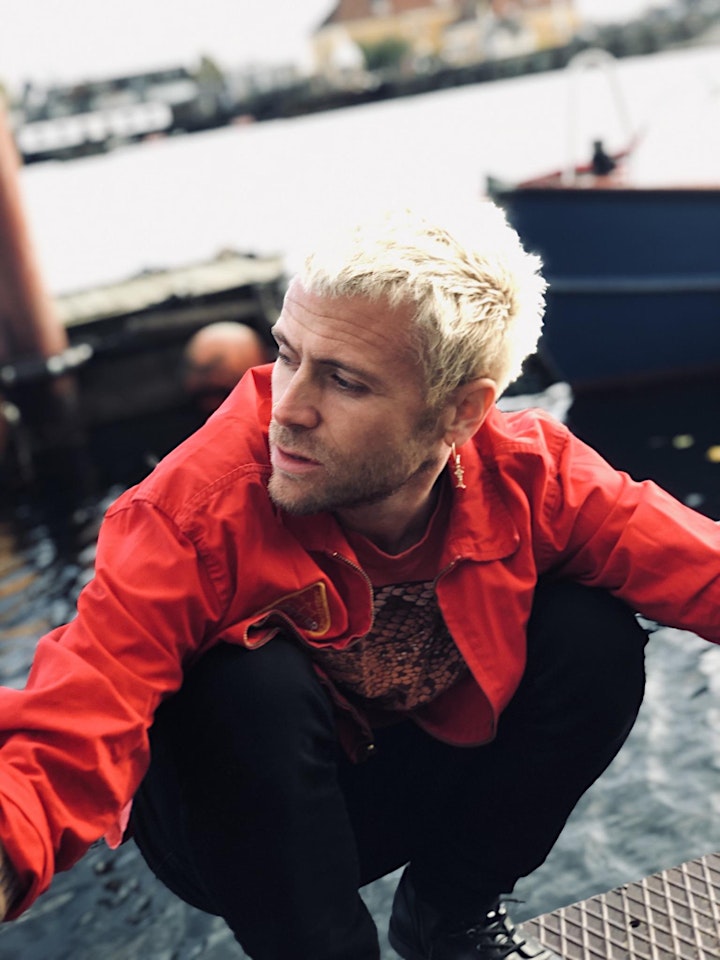 Tim Schou
Tim Schou grew up on Stevns, one hour south of Copenhagen and has diligently built a solo career of international class after this time with his former band, A Friend In London. On Spotify, Tim has more than 140,000 monthly listeners while the most popular track, "Acapella", just passed 8.5 million streams. In 2021, Tim Schou released his debut album HERO / LOSER and received 5/6 stars in the Danish music magazine GAFFA.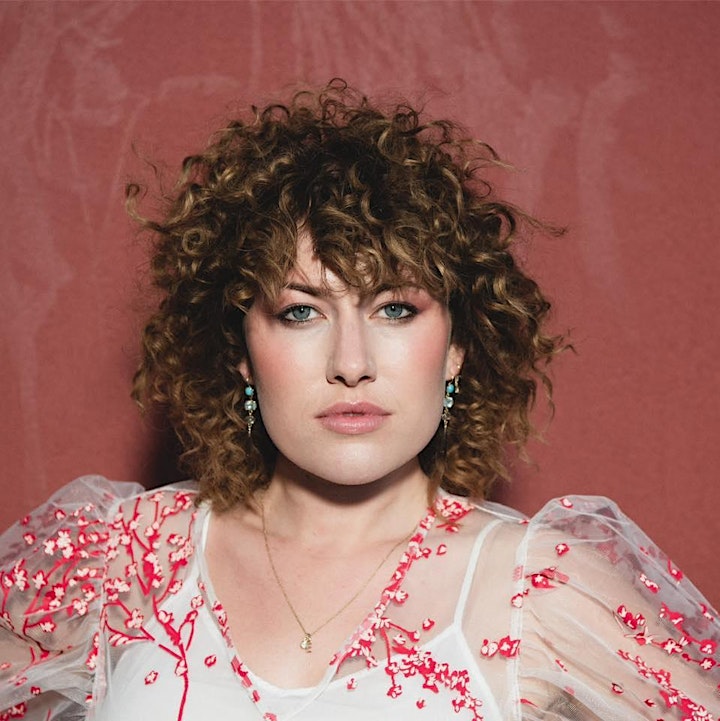 Emma Nicoline
Emma Nicoline brings an exciting sound to the Danish music scene. A sound that is both fresh and nostalgic at the same time. The musical expression celebrates the simple, honest and the human, as well as the ups and downs of everyday life. Life as we know it, when it is imperfect in the very best way. The songs are all drawn from personal experiences, and the honest productions, fine vocals, and clear message make the stories really come out and hit where it can both hurt, inspire, and motivate.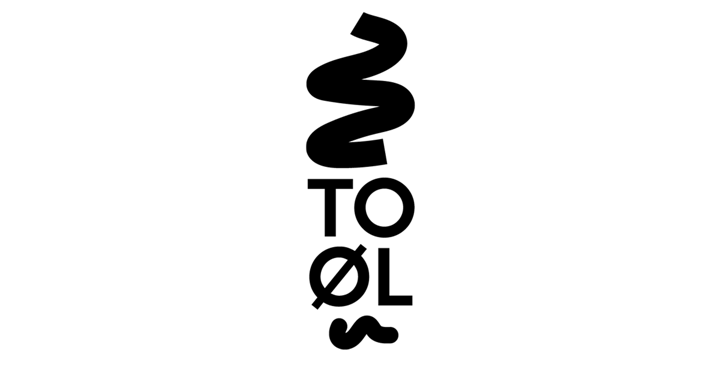 Starting out as a home brewing project back in 2005, To Øl was permanently established in 2010 working as a gypsy brewery lending in on other breweries spare capacity for the following decade. In 2019 they took over a former food factory in the Western part of Zealand, Denmark, where they're setting up a full-blown specially designed brewery and craft beverage hub. To Øl City is the name of the place.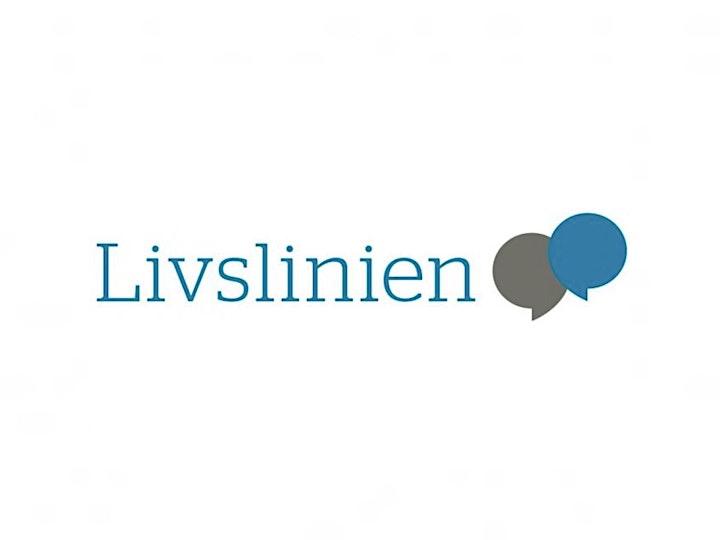 Livslinien works on the basis of a common set of values ​​and a common vision to prevent suicide. In 1995, Livslinien opened its consultancy, and the organization is today a self-governing institution under the supervision of the Ministry of Social Affairs.