Event Information
Location
Zoku Copenhagen
Amagerfælledvej 108
2300 København
Denmark
Ready, set, let's groove! Spice up your Saturday with some delightful live tunes on our rooftop.
About this event
Rooftop Music at Zoku
Spring has sprung! Grab a G&T and revel in live music by Dean Medina, Wynnm, and Bram van Langen.
📆: Saturday, May 14th
⏰: 19:15 - 22:00
🎵: Live music by Dean Medina, Wynnm & Bram van Langen
🎟: FREE!
📍: Zoku Copenhagen Rooftop
Dinner & Drinks on our Rooftop
Enjoy the music with a few drinks from our Kindred Spirits bar and food from our Living Kitchen. Just grab a table with friends inside or on our terrace and you're all set to enjoy!
Bonus: We have new drink specials every weekend, so be sure to give these a try when you come by! 🥂
Free Entry
Tickets are free for this event.
Registration is not required as seating is available on a first-come, first-served basis, but you can reserve to let us know you'll be there!
See you on our rooftop at Amagerfælledvej 108!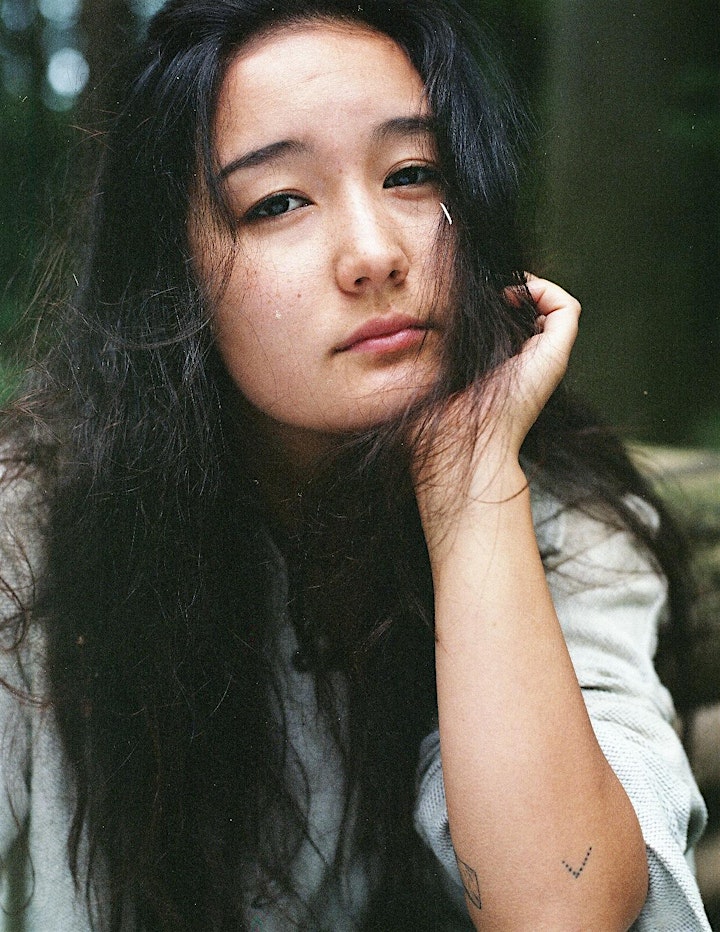 Wynnm
Wynnm's quicksilver sound is an elegant fusion of smooth folk and vital bass. From the deserts and mountains of the Western United States, the Idaho-native now finds a home in Amsterdam, where she and her band (Bram van Langen, Sam van Riessen, Arthur Chapelle) have grown into a sound that achieves the same effect as sonic lavender. Calming, yet exhilarating, Wynnm's ethereal vocals and dreamy soundscape synthesize the beautiful and heartbreaking experiences of life to create an intimate listening space. After her first year on the music circuit, her debut EP album 'Moonwalking' (2020) received worldwide attention on streaming services, international radio, and more, with singles like "Fire on the Moon" surpassing 1 million streams within the first year. The album was further actualized and stamped onto a number of exclusive vinyl LPs. Her greatly anticipated second album, entitled "Silverteeth", was recorded at Hal5 Studios with producer Mario Davidson and is set to release in Autumn 2022, exhibiting a strong artist evolution from previous projects, gently revisiting the music style of the wild, wild west.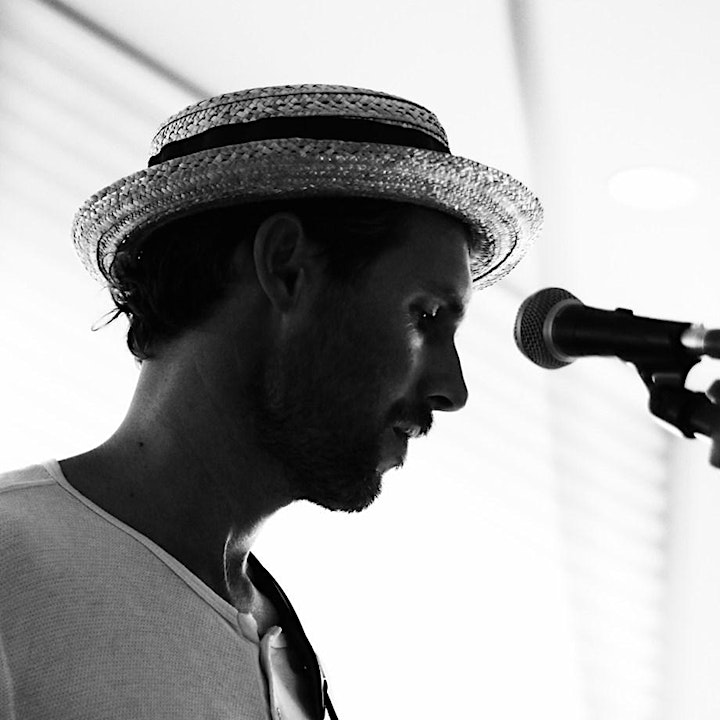 Bram van Langen
Bram van Langen, Dutch songwriter and multi-instrumentalist. Performing his own songs or as a side man in other acts, most recently the indie songwriters @Wynnm and @Lewin, he has traveled all over Europe on long tours, discovering new friends and stories in countries along the way. Off stage, Bram looks for the calm and quiet - places to gather his thoughts, which are many, and escape from the pressure and pace of our loud modern world. Bram is a thinker, sensitive to the smallest gestures and moments - in his music this translates to carefully weighed notes, and words chosen for their sound and cadence as much as their meaning, wrought into a finely tuned poetic structure that makes one come back to listen even closer. Inspired by artists like @Nick Drake, @Paul Simon and @Paul McCartney he has a similar affinity for pleasing melodies and warm, mesmerizing harmonies in which the listener can find a calm place to wander.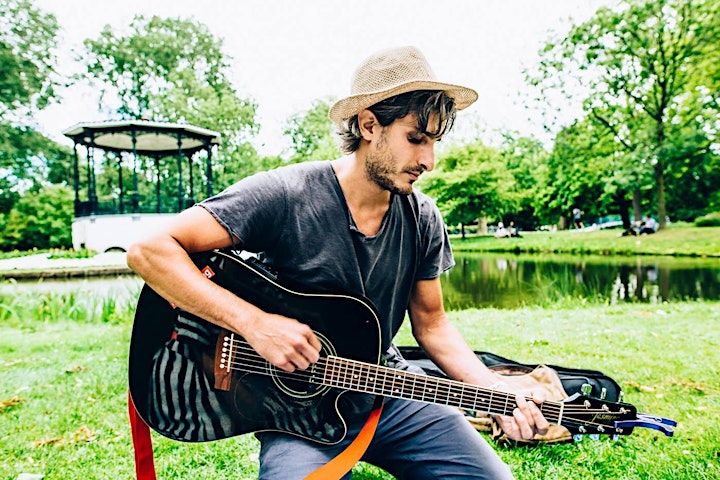 Dean Medina
Dean Medina (of the infamous Shaggy Greys duo!) is a South African-Canadian songwriter based in Amsterdam, Netherlands. He brings to the stage a high-energy mix of Folk-Rock-Reggae with a touch of Soul and lots of Groove.
He is also the founder of the Amsterdam Music Project (A.M.P), which is all about bringing musicians and music lovers together in alternative locations. For over ten years AMP has been curating hundreds of intimate music performances with a focus on blurring the lines between performer and audience to create a unique experience every time.
Date and time
Location
Zoku Copenhagen
Amagerfælledvej 108
2300 København
Denmark