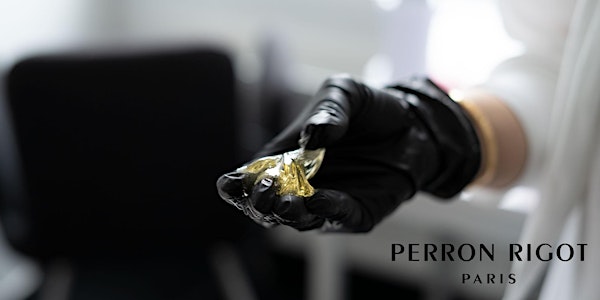 Perron Rigot Master Intim Sugaring (kvinder) | Roskilde
Perron Rigot Master Intim Sugaring (kvinder) Roskilde med Marie Dandanell
When and where
Location
Klinik Dandanel Algade 1,1 sal 4000 Roskilde Denmark
Refund Policy
Contact the organiser to request a refund.
About this event
Dette Master Intim Sugaring kursus henvender sig til dig der har taget Sugaring basis, eller har min. 3 mdr. erfaring indenfor Sugaring behandlinger. Da dette er et MARSTER niveau, forventer vi at du har arbejdet med Sugaring, før kursus start.
På dette kursus bliver du i stand til at tilbyde intim hårfjerning til kvinder i din forretning. Du lærer, hvordan du bruger Perron Rigot ™ -produkter og specifikke intime påføringsteknikker. Du skal ikke medbringe model, da I laver behandlingen på hinanden, så du må gerne lade håret gro i 1-2 uger før kurset. Ønsker du ikke selv at blive behandlet, skal det aftales med underviseren, hvis der medbringes en model. Dette kan ikke altid lade sig gøre.
Du lærer at konsultere, forberede, udføre behandlingen, samt efterpleje huden på Perron Rigot ™ metoden, og du lærer at kende forskellen og teknikkerne indenfor intim behandlingen. Brazillian, Bikini og Hollywood. Vi serverer vand, kaffe og te på kurset.
Det er nødvendigt at færdiggøre følgende lektioner i appen, inden du begynder på MASTER kurset:
Introduktion til Perron Rigot
Produktkendskab
Intim hårfjerning trin-for-trin
Hvordan får jeg adgang til ICG E-Læring appen?
Download ICG- Appen her og find ud af, hvordan du kan logge ind: https://icgroup.dk/da/app
Der gives diplom for deltagelse på kurset.
Hvis du har spørgsmål, kan du kontakte os på info@icgroup.dk eller ringe +45 3332 3322.