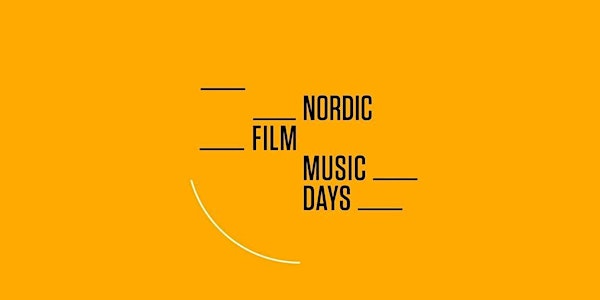 ONLINE A Look at Europe: A talk on the films, culture and music within
A look at Europe: The films, culture and music. Meet Elisabeth Sjastaad (NO), Barbara Gessler (DE) and Anselm Kreuzer (DE).
About this event
Moderated by composer and ECSAA member Jesper Hansen, meet composer Anselm Kreuzer, former European Commission and current head of unit for ERASMUS Barbara Gessler as well as film and theatre director and president of the Norwegian Filmmakers Association Elisabeth Sjaastad, as they talk and share their knowledge over the film industry in Europe and USA. How do they differ and what should you, as a composer, pay attention to?
STREAMING LINK FOR EVENT TBA