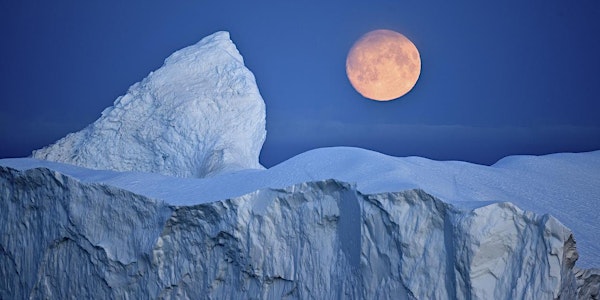 Ocean Sea Ice Atmosphere interactions
measured by the rate of information transfer. A climate coffee with David Docquier of the Royal Meteorological Institute of Belgium
By Climate Coffees (ECRA & Blue-Action)
Date and time
Thu, May 5, 2022 2:00 AM - 2:40 AM PDT
About this event
At this climate coffee, David Docquier (Royal Meteorological Institute of Belgium) will talk about
Ocean - Sea Ice - Atmosphere interactions measured by the rate of information transfer
Grab your coffee and join us for a chat with David on MS Teams at 11: 00 AM CEST.
What is a climate coffee?
Climate coffees are relaxed meetings for scientists to exchange ideas, discuss about their latest results and new methods with their fellow scientists.
Climate coffees are an initiative of ECRA and Blue-Action.
About our speaker:
David is a senior scientists at the Royal Meteorological Institute of Belgium
Speaker profile: https://sites.google.com/view/daviddocquier
Credits image: M. Yinzman (Pixabay)