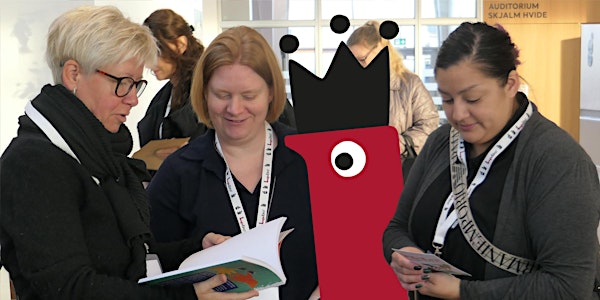 Nationale LegeKunst Dage 2023 - torsdag den 1. juni
Velkommen til LegeKunst Dage 2023!
Date and time
Thu, Jun 1, 2023 8:00 AM - 6:00 PM CEST
Location
VIA University College - Campus Viborg 2 Prinsens Alle 8800 Viborg Denmark
About this event
Afsluttende konference på et forrygende LegeKunst projekt. Velkommen til to dage med oplæg, leg og erfaringsudvekslinger om LegeKunst projektet!
Tilmeldingsfrist for den åbne konferencedag er mandag den 8. maj 2023.
OBS – ved deltagelse d. 01.06.23 skal du vælge mellem nedenstående saloner ...