Multi-annual to Decadal Climate Predictability in the North Atlantic-Arctic
Workshop to promote research on predictability in the North Atlantic and Arctic sector
About this event
Dates: 20-22 September 2021
Programme of the event: draft version available! ***Please note that the timing of the talks might be subject to changes, so please keep on going back to this drive to make sure you have the latest copy!**
Book of abstracts (incl. talks and posters): draft version available!
How to access these documents? Please download them from: https://drive.google.com/drive/folders/1f9FjCHAljwTUT3BGhfw7Dm5XR76GbuTP?usp=sharing
This is a hybrid event!
Online platform: MS Teams for the talks. Gather for the poster sessions and networking during breaks.
Physical location: The Royal Danish Academy Of Sciences And Letters, H. C. Andersens Blvd. 35, 1553 Copenhagen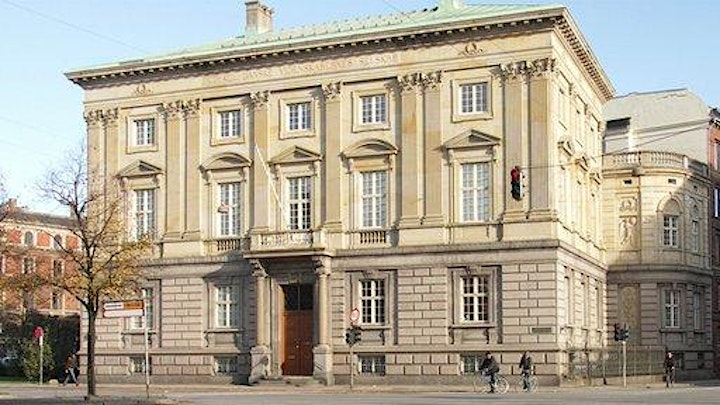 About this event:
Blue-Action, ROADMAP and the Bjerknes Climate Prediction Unit, together with the CLIVAR Climate Dynamics Panel, the CLIVAR Atlantic Region Panel and CLIVAR Northern Oceans Region Panel, are organising a workshop to promote research on predictability in the North Atlantic and Arctic sector. This is a CLIVAR endorsed workshop, and the final event for the Blue-Action project, which finishes in September 2021.
Organiser of Multi-annual to Decadal Climate Predictability in the North Atlantic-Arctic
Project Office e-mail: chb@dmi.dk 
Danish Meteorological Institute, Lyngbyvej 100, 2100 Copenhagen Ø
The Blue-Action project has received funding from the European Union's Horizon 2020 research and innovation programme under grant agreement No 727852