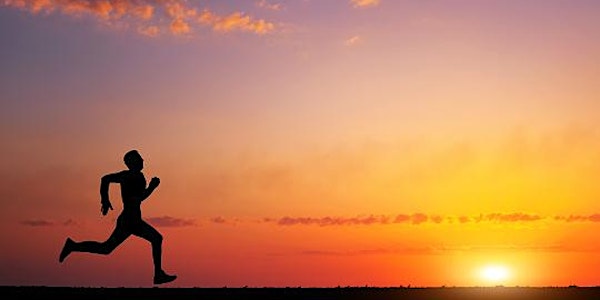 Morning Run with Jeppe and Alvaro! Meeting point at Pleo Town
Let's have a morning jog with the sunrise of Croatia to wake up our bodies!
When and where
Location
Pleo Town (don't look at the map!) Amadria Park 22000 Šibenik Croatia
About this event
Hey Pleo Sport lovers!!!
If you are here is because you love sport and feel well after a running session, but don't worry, it would be for all the different levels 💪🏼
The idea would be run for 30-40 minutes (depending of the joiners, we can adjust the length as we want). Before and after the session, we will warm up and cool down with appropriate stretching exercises. 🙆‍♂️
The route would be as possible in front of the sea and enjoying the amazing landscapes of Croatia with the sunrise 🌅
💡It would be advisable to have breakfast all together at 6:30 am to start the journey with energy and don't leave anyone as we were leaving at the same time 😂
Connect with @Alvaro if you have any questions!
Agenda keys:
🙋‍♂️ optional
🎸 Higher energy/louder
👤 Smaller group (<30 people)
🤸‍♀️ Physical
👙 Bring swimsuit if you would like to finish the session at the sea.
👟 Running shoes you feel comfortable.