Location
Kulturhus Trommen
Bibliotekstorvet 1
2970 Hørsholm
Denmark
Description
Black, white and gold photographs and mixed-media images taken in the grounds of the now disappeared royal palace of Hirschholm. This is the vernissage of the exhibition by British artist and writer, Heather Gartside. She will also be signing copies of her latest novel, Middle Distance.
The exhibition will run from December 1 - 31 2018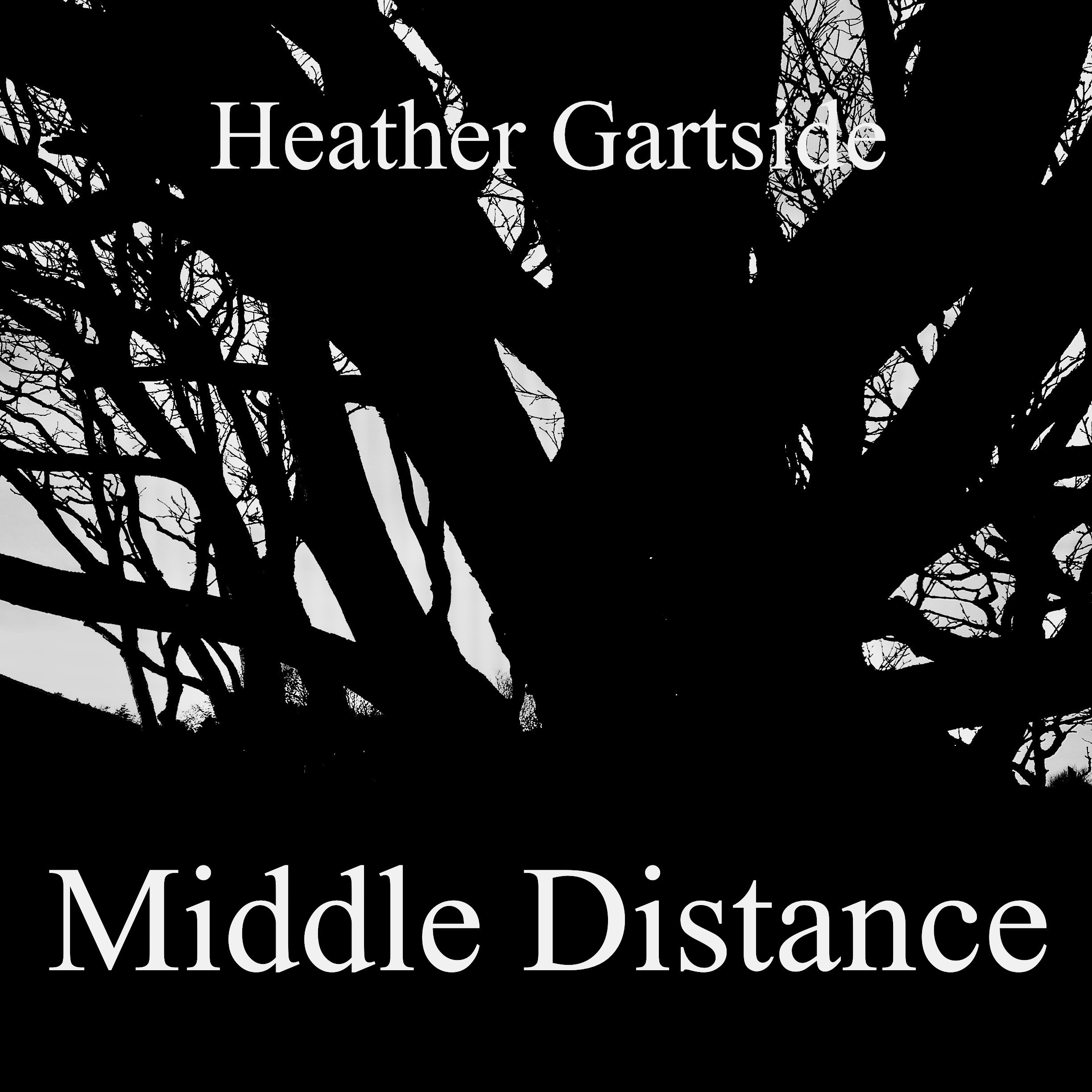 Fernisering for en udstilling af fotografier, "Middle Distance" af den lokale britiske kunstner og forfatter, Heather Gartside. Mange af billederne blev taget i Hørsholm Slotshave og findes i Heathers nyeste roman, "Middle Distance", som hun også vil lancere på arrangementet. Fotografierne og spøgelseshistorien er sat i Hørsholm, omkring stedet for det nu forsvundne kongelige palads.