Location
Spinderihallerne
11E Spinderigade
7100 Vejle
Denmark
Kom og hør hvad der gør det indonesiske marked interessant, og hvordan det nye netværk kan hjælpe din virksomhed med at lykkedes i landet!
About this event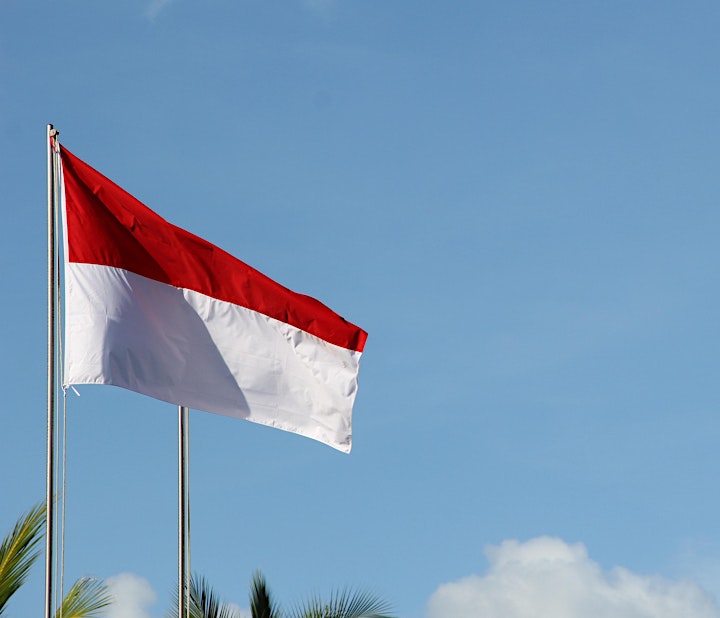 Deltag i landeseminar om forretningsmulighederne i Indonesien
Partnerne bag Dansk-Asiatisk SMV Netværk inviterer til det tredje af en række spændende landeseminarer om Sydøstasiatiske vækstmarkeder.
Seminaret fokuserer på Indonesien og de mange forretningsmuligheder der eksisterer for danske SMV'er i markedet, og hertil hvordan det nye erhvervsnetværk kan hjælpe din virksomhed med at realiserer forretningspotentialet i markedet, bla. ved hjælp af bedre forberedelse, et praktiskorienteret markedsbesøg og eksekvering af den helt rigtige strategi.
Eventet afholdes torsdag d. 19.05.22
Dagen vil byde på en kort introduktion til Dansk-Asiatisk SMV Netværk, oplæg og præsentation om det Indonesiske marked fra den danske ambassade i Jakarta, samt en paneldiskussion med erhvervsfolk med erfaring fra og base i landet omkring mulighederne og udfordringerne i Indonesien. Du vil altså få chancen for at indhente værdifuld information om et af de mest spændende vækstmarkedet i asien - direkte fra personer der har lavet forretning i landet. Samtidig vil du få bedre indsigt i, hvordan du og din virksomhed kan få værdi af det unikke og gratis Asien-fokuserede netværk, samt hvordan medlemskabet kan bidrage til at du får succes i et eller flere af markederne.
Der vil på¨ dagen også blive afholdt et par netværkssessioner, hvor deltagerne har mulighed for at møde hinanden og dele erfaring, viden og kontakter. Inden vi runder af og spiser frokost sammen vil Kim Abildgaard fra Advent Technologies A/S holde et inspirationsoplæg om virksomhedens indgang på det indonesiske markedet.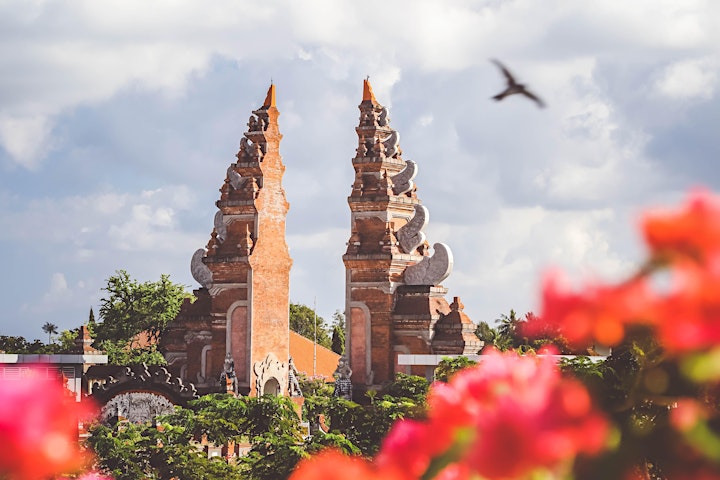 Programmet for dagen
08.30-09.00: Check-in (Inkl. kaffe og let morgenmad)
09.00-09.10: Velkomst og introduktion
09.10-09.25: Navnerunde / Introduktion af deltagere
09.25-09.40: Statusopdatering om DASN og kommende aktiviteter
09.40-10.00: Intro til Indonesien og markedets muligheder for danske SMV'er - Den danske ambassade i Jakarta
10.00-10.40: Paneldiskussion med erhvervspersoner bosat i Indonesien
Ole Stentebjerg Jessen, Manager of Operation ved Novo Furniture
Niels Bjerring, President Director & Managing Partner ved CodersHive
Charlotte Cato, Indehaver af Lead Heart First Consulting og Vice Chairperson i Nordic Council Indonesia
Boye Hartmann, Founder & Chairman of the Advisory Board ved Ydigital Asia
10.40-10.50: Pause
10.50-10.55: Introduktion til faciliteret netværk-sessioner
10.55-11.10: Første networking-session
11.10-11.25: Anden networking-session
11.25-11.50: Advent Technologies rejse ind på det Indonesiske marked for ny grøn energi
11.50-12.00: Afrunding, afsluttende spørgsmål og gruppefoto
12.00-12.30: Fri networking og frokost
Ved spørgsmål til eventet eller programmet kontaktes DASN-projektleder, Mikkel Beyer Mogensen via mail: mbm@asia-house.dk eller på telefon: +45 60560211
Vi glæder os til at byde jer velkommen!