❤️ Reconnect & explore the future of learning together with the leaders of the Kaospilot professional programs.
About this event
🗣 What will we do?
Together we will create the space and opportunity to explore: What is the future of learning for you? What are the important topics to learn about in the coming years? What are the weak signals you see that can grow? How will you Rebound and bounce back through and after the pandemic?
👉 Signup for our newsletter here 👈
❤️ Why is this important? 
At the core of all Kaospilot trainings is the importance of building on shared experiences, methods and beliefs. We are building on a shared transformational experience of going through the pandemic. No one person has the answer, but together we might!
✋🏼 Who is this for?  
All alumni from Kaospilot professional programs + people who in general interested in the Kaospilot – you know who you are! Bring a Kaos curious friend 😉
☀️ Intention:
Create a space to meet, greet, konnect and rebound with inspiration and energy as a KP community!
🌐 Desired Outcomes:
To explore & create a map of now and reveal the signals, insights and strategies that are important for this community to rebound.
Feeling aligned, inspired and connected.
To grow the community of Kaospilots Berlin.
Sharing some of what has been learned from 60 Kaospilot students spending 2 months in Berlin
👉 View upcoming Kaospilot Professional Programs 👈
Your Hosts: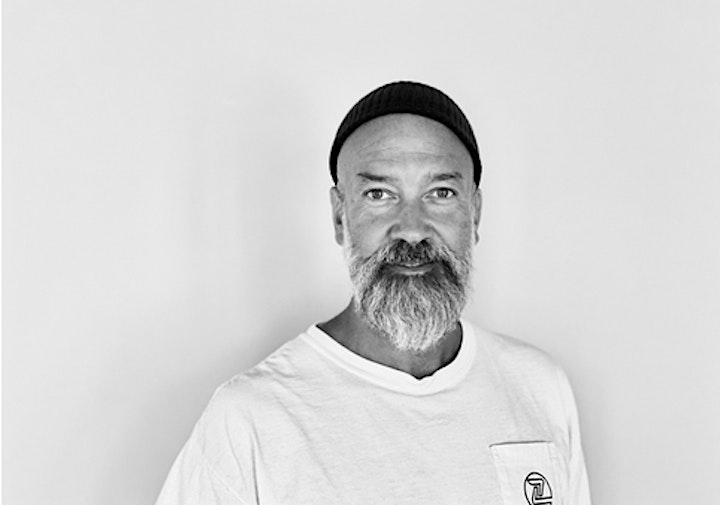 David Storkholm
David Storkholm is the Program Director of our professional program, Creative Leadership. David has dedicated his life to making people grow and reach their highest potential in leading creative collaboration in innovative teams and organizations.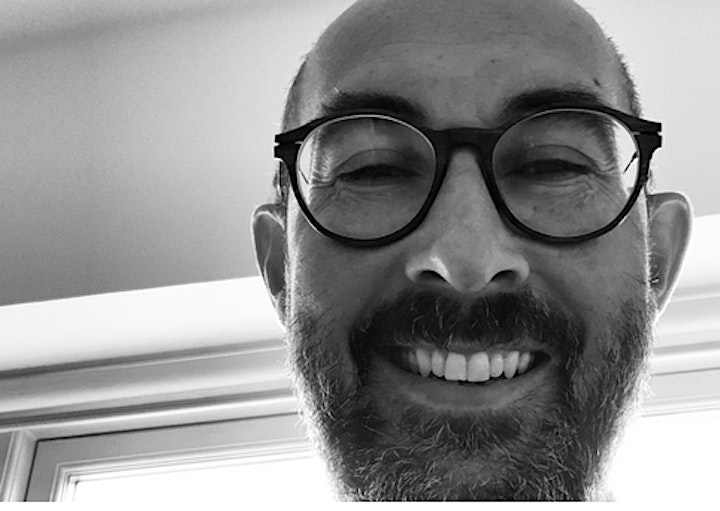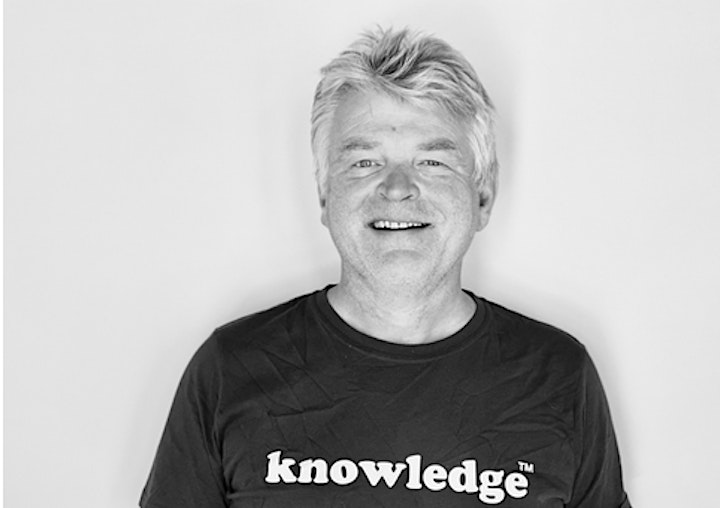 Bo Blaabjerg
Bo Blaabjerg is the Head of Consulting for the Kaospilots. Her runs the Co-creation Design program.