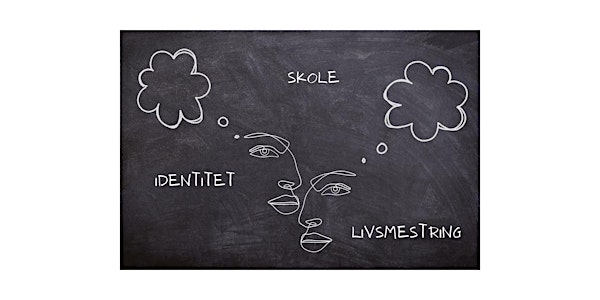 Identitet og livsmestring i en flerkulturell skolehverdag
Godt identitetsarbeid er godt folkehelsearbeid. Hvordan skape rammer for godt identitetsarbeid i skole og hjem?
When and where
Location
Lovisenberggata 8 8 Lovisenberggata 0456 Sankt Hanshaugen Norway
About this event
Folkehelseinstituttet (FHI) og Stiftelsen Flexid inviterer til rapportlansering og en samtale om identitetsarbeid i norsk skole.
Arrangementet har en begrensning på 100 deltakere.
Norsk eller polsk? Hijab eller utslått hår? Bunad eller sari? Familien først, eller meg selv først? Mange ungdommer i Norge sjonglerer daglig kryssende forventinger og kulturer. Men hvem kan de prate med om hvem de skal være, og hvordan kan de prate om det? Hvordan kan skolen legge til rette for at ungdom kan utforske identiteten sin på konstruktive måter?
Rapportene som blir lansert fra FHI og VID vitenskapelige høyskole, evaluerer utprøvingen av to tiltak for å fremme identitetsutvikling blant elever i flerkulturelle skoler, henholdsvis Identitetsprosjektet og Flexid. Resultatene som blir presentert setter søkelys på hvordan ungdom kan forme sin identitet innenfor et inkluderende og mangfoldig fellesskap.
Program:
13.00 Velkommen v/Tonje Holt, avd. direktør, FHI
13.05 Innleder: Dilemmaer og valg i en flerkulturell oppvekst v/Nayab Hussain
13.20 Rapportlansering
Identitet og livskvalitet i flerkulturelle skoler v/seniorforsker Brit Oppedal (FHI)
Kurspilot for ungdom med flerkulturell oppvekst v/professor Øystein Johannessen (VID Vitenskaplige høgskole)
13.50 Pause
14.00 Panelsamtale
Panelet vil bestå av representanter fra Udir, IMDi, skoleverket og helsesektoren.