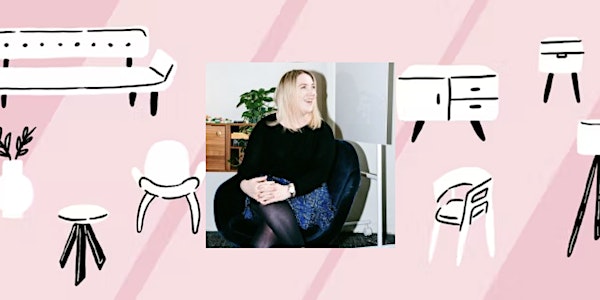 How we Learn from Failure with Charlotte! (stage 1)
Failing is hard. But, it is also important and often a stepping stone to success. Join Charlotte as she interviews some special Pleo guests!
When and where
Location
Stage 1 in Pleotown (don't look at Google maps) Amadria Park 38522 Sibenik Croatia
About this event
Description: Join amazing Charlotte interviewing some special Pleo guests on.. failure! Let's embark on this journey around the importance of failure, learn from professional f* ups and exploring how it grows and impacts people in their careers as an often a stepping stone to success.
Format: Panel, 2 chairs 2 Mics
Keywords: optional 🙋‍♂️ bigger group (40+ people) 🌎 relaxed 🧘‍♂️ passive 🪑 moderate energy/loudness 🎸