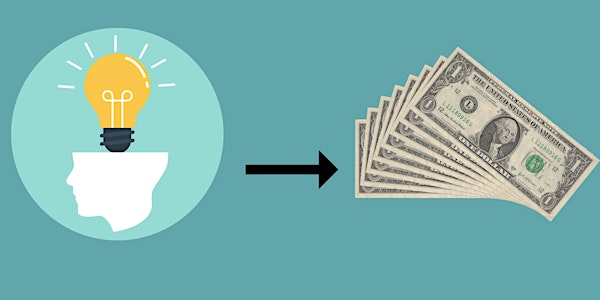 How to write the prefect INNOBOOSTER
Skriv den perfekte INNOBOOSTER ansøgning
About this event
Deltag i dette event og hør IdeaWorks forklare, hvordan man skriver en succesfuld InnoBooster ansøgning.
Innobooster uddeler penge til tekniske udviklingsprojekter, der kan bringe produkter/løsninger med stort kommercielt potentiale på markedet. De støtter både startups og etablerede selskaber. De har et særligt fokus på innovationshøjde og unikhed i projektet – og kan, ligesom andre investorer, godt lide at se så meget proof of tech/concept/business som muligt. De støtter med beløb fra 50.000 kr. til 5 mio. kr. men de fleste projekter ligger imellem 250.000 kr. – 1,5 mio. kr.
IdeaWorks er eksperter i at skrive Innobooster-ansøgninger, og de arbejder ud fra en ren no-cure-no-pay-model og tager 10% af de investeringer, vi skaffer.
De har hurtig og effektiv proces, oparbejdet igennem hundredvis af ansøgninger, som sikrer, at de hurtigt står klar med ansøgninger med minimal arbejdsbelastning for vores kunder.
Ændringer i 2022 – Fokus på det grønne, og det sunde og teknologi
Den normale Innobooster-pulje er delt op, og der er kommet et stort fokus på grønne og sunde løsninger. Det betyder, at det er rigtig godt at ligge indenfor disse to områder, mens det bliver markant sværere at få penge, hvis man ikke ligger indenfor disse områder.
Hvordan IdeaWorks kan hjælpe dig
De kan på 15-30 minutter afklare, om du har et Innobooster-projekt. Book en tid efter webinaret, og så kan de hurtigt få afklaret om innobooster er noget for jer.