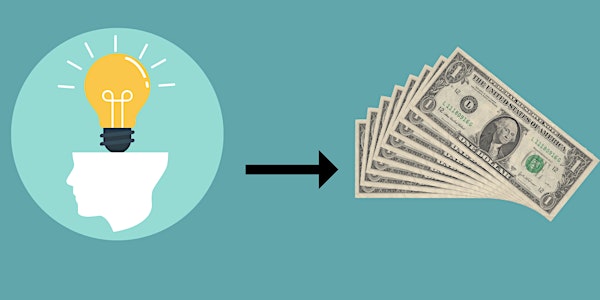 How to write the perfect INNOBOOSTER application
Need help with you INNOBOOSTER application?
About this event
Join this webinar and hear IdeaWorks explain how to write a successful InnoBooster application.
Innobooster give money to technical development projects that can bring products/solutions with great commercial potential to the market. They support both startups and established companies. They have a special focus on innovation level and uniqueness in the project – and, like other investors, like to see as much proof of tech/concept/business as possible. They support with amounts ranging from DKK 50,000 to DKK 5 million but most projects are between DKK 250,000 – DKK 1.5 million.
IdeaWorks are experts in writing Innobooster applications and they work from a pure no-cure-no-pay model and take 10% of the investments they raise. They have a fast and efficient process, built up through hundreds of applications, which ensures that they are quickly ready with applications with minimal workload for our customers.
Changes in 2022 – Focus on the green, and the healthy and technology
The normal Innobooster pool has been divided up, and there has been a strong focus on green and healthy solutions. This means that it is really good to be within these two areas, while it becomes significantly more difficult to get money if you are not within these areas.
How IdeaWorks can help you
They can clarify in 15-30 minutes whether you have an Innobooster project. Book an appointment after the webinar, and then they can quickly clarify whether Innobooster is something for you.