E-meet Michele Ronsen and learn how to future-proof your user research presentation's impact.
About this event
Don't conduct research to check a box! The ultimate goal of user research is to inspire our team to act upon our learnings.
This presentation focuses on how to:
Discover how to build credibility and trust with stakeholders and potential employers before you present
Identify and master the combination of functional and emotional skills required to present research findings with impact
Increase your confidence in presenting so it's enjoyable and effective
Design and deliver presentations that fit your audience's specific needs and constraints
Persuade and inspire your audience to take action in meaningful and culturally relevant ways
Learn the differences between, and when to leverage, research "snacks" — topline reports, key quotes, video highlight reels, presentation decks, case studies, and more
Zoom Link:
Use this link to enter the webinar on the day ☀️https://us02web.zoom.us/meeting/register/tZYkfumqqT4jH9SiZ33f3niwVfTemP7n9H61
Or join us through our Facebook Live stream here 🧑‍💻https://www.facebook.com/CPHUXofficial/videos/
AGENDA
- Presentation of CPHUX and format
- UX Job Skill Talk by Michele Ronsen
- Q&A with Michele Ronsen
SLIDO:
You can use the app slido to ask and upvote questions for the speaker.
Go here: https://app.sli.do/event/rb31jmMu4W7PxRqEWRLi59
MEET UX PASSIONIST:
Michele Ronsen
Founder of Curiosity Tank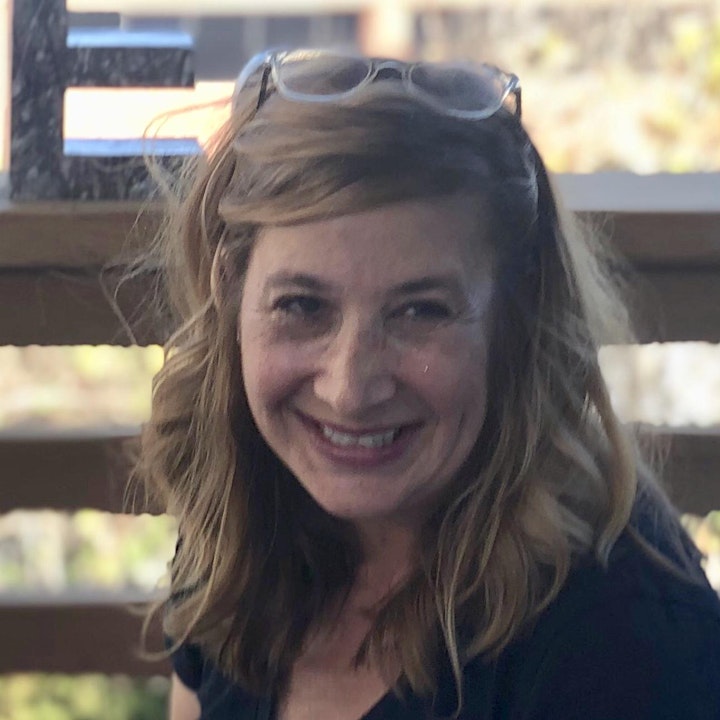 Michele Ronsen is a professional user researcher, designer, coach, educator. She is the founder of Curiosity Tank, a consulting and education firm specializing in human-centred research, design development, and hands-on learning programs. Curiosity Tank conducts and teaches design and user research to people and corporations around the world. Clients include Slack, Zillow, Invisalign, Xero, Microsoft, MileIQ, Autodesk, Square, Facebook, Kaiser Permanente, BNP Paribas, Best Buy, Blue Shield, PayPal, Mapfre, California College of the Arts, UC Berkeley, and many fantastic startups and mom and pop shops. LinkedIn honoured Michele with a 2020 TOP VOICE award in the Technology sector.
Linkedin: https://www.linkedin.com/in/michele-ronsen-0a55233/
Website: https://www.curiositytank.com/
----------
Want to join our exclusive member events?
We got you covered. We offer a membership plan that makes it super easy to become a part of the community and attend our exclusive events. You get free tickets to our member events, access to all our recordings of our past events, monthly portfolio feedback sessions and much more! 🎉
Visit https://www.cphux.com/membership/ to check out all the details.
----------
FAQs
Where will the webinar happen?
Find the event on Zoom or on our Facebook Live Stream here https://www.facebook.com/CPHUXofficial/videos/
Can I get the recording/slides afterwards?
Yes, all of our members have access to our Webinar Library, which will be uploaded shortly after the event.
-------------
SOCIAL MEDIA PERMISSION:
By participating you automatically give CPHUX permission to record the webinar with the intention of using it for internal self-improvements and for all CPHUX Core Community Members.
-------------
CPHUX:
CPHUX is the largest UX Community in Copenhagen. We bridge the gap between UX Designers and businesses. Create transparency around UX and unite the amazing designers which are in our ecosystem. We support and embrace all UX initiatives, so feel free to reach out for future collaborations.