Get inspired by 4 speakers on how Play Design can overlap with UX
About this event
Play Design is not a new discipline per se, but many in the creative industries know very little about it. Many confuse it with Game Design and although there are similarities, Play Design is its own category with its own set of rules. We invited 4 designers who are working at the intersection of Play Design and UX to come in and make us all smarter on this topic.
Join us online:
Join us through our Facebook Live stream here
https://www.facebook.com/CPHUXofficial/videos/
Or try to get a spot in our Zoom call, but note there is a limit of 100 attendees 😅 https://us02web.zoom.us/meeting/register/tZAqd-ytqj4pHt20xdGCvC_ZQ0u4i_nhtCUg
AGENDA
18:30-18:45
Presentation of CPHUX and HK (community partner)
18:45-19:05
Play meets research - It's a match!
by Maria Vitaller, Design Researcher at Service Design Lab - Aalborg
UniversitySerious municipality working team meets daring design, master students. Play-related project. Long process. Low activity. A first-ever 6-weeks on-site school program. No expectations. Probably the worst possible breeding ground for a love story. Yet, a successful one. The secret ingredient? Play. Applied to shape ludic interventions, the play was the steady constant that broke the traditional working culture at a municipality: it unfolded deep conversations, fuelled insights emergence, encouraged safe brainstormings and facilitated enjoyable decision-making processes. Learning from this case, we will discuss the potential of applying play to our research activities.
19:05-19:25
Towards playful mindset - intuitive research in digital design
by Zuzanna Gronowicz, Senior UX Designer & Research Assistant at Designskolen Kolding
What can a "playful approach" mean in research and creating new digital products? How can a change in attitude allow UX designers and researchers to get closer to their users, learn from them and discover novel ways of interaction? Those are some of the questions that drove Zuzanna's explorative MA project about digital spaces in the midst of the pandemic. During this talk she will share her reflections on the topic and insights from her experimental practice.
19:25-19:40
BREAK 😉 Go stretch those legs and get a drink 🚰
19:40-20:00
Gamification vs Play - A Practical Reflection
by Tudor Cristian Bogdan, UX Researcher at LabsterWhile we all can recognize the feeling of play, it might be harder for some of us to develop and detect the digital elements and interactions that foster play.
20:00-20:40
'Sensible Futures Framework' – bringing play into the field of foresight
by Rebecca Houmøller, Play and Experience Designer at Stupid Studio
The Sensible Futures Framework is a new, playful approach to futures thinking. Often when companies work with foresight they tend to look for inspiration and new knowledge in long trend reports. But what if all of that work could be done in a more co-creative, playful and experiential way, where people actually got to feel the futures on their own bodies instead of only reading about it? Sharing some real-life cases, that's exactly what this short and sweet talk will be about.
20:40-21:00
Panel with community questions from Slido
SLIDO:
You can use the app slido to ask and upvote questions for the speaker.
https://app.sli.do/event/cQ61DFwFitT3bgdNM8XSrx
MEET UX PASSIONIST:
Maria Vitaller
Design Researcher at Service Design Lab - Aalborg University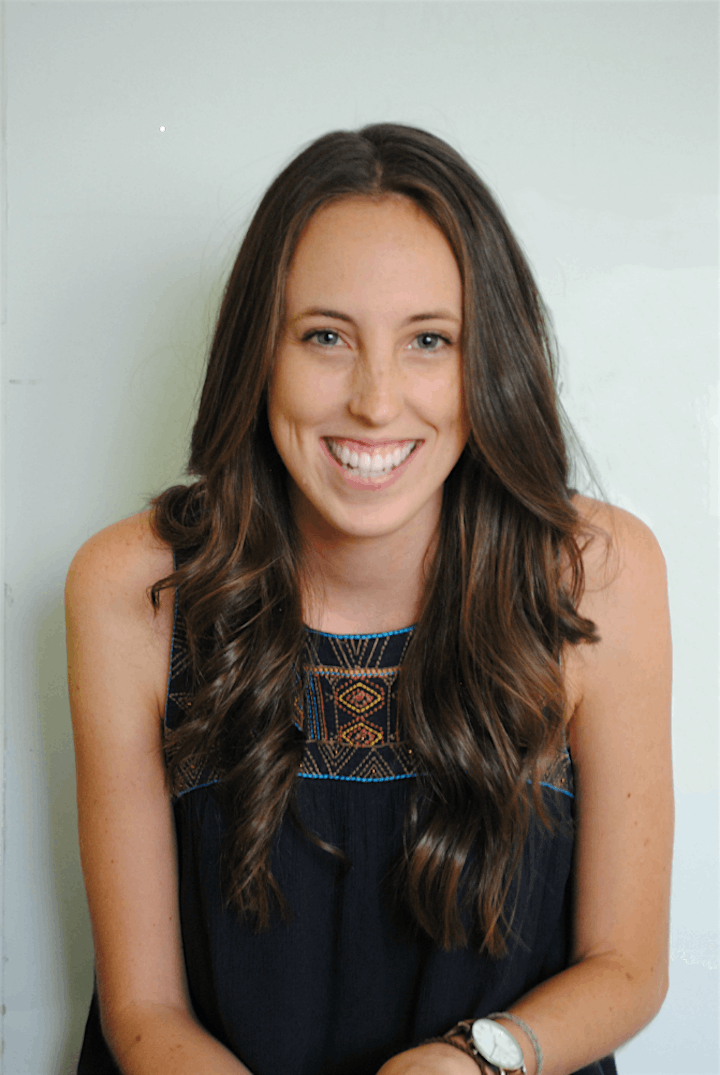 Maria Vitaller is a designer and researcher in the fields of play and service design. With a multidisciplinary background in Human Centred Design and Education, she has vast experience as a design consultant, teacher, mentor and academic researcher. Since 2017, when she enrolled in the first-ever group of MA Play Design at Designskolen Kolding (Denmark), she has been designing situations, objects and services using play as the process, the outcome or the mindset of a project. As an academic, Maria participates in several European research projects, where she applies service design for the development of ecosystems for sustainable and citizen-centred cities. Play is still a key aspect of her process for generating trust with stakeholders, facilitating delicate conversations, managing engaging online and offline workshops, or approaching design methods to actors that are not familiar with the design world.
Website: https://www.vitallerdesign.com
LinkedIn: https://www.linkedin.com/in/mariavitaller
Zuzanna Gronowicz
Senior UX Designer & Research Assistant at Designskolen Kolding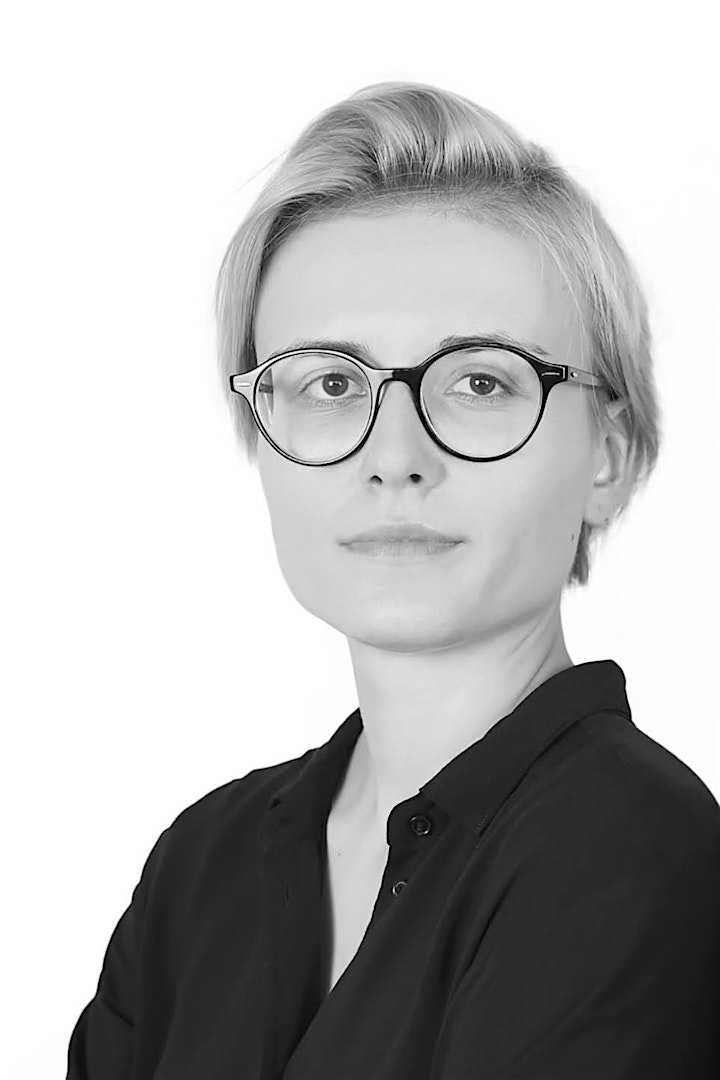 Zuzanna Gronowicz is an experience and communication designer with play at heart. She graduated with MA in Design for Play from Designskolen Kolding in the middle of pandemic confusion of 2020, which she used to dive head first into plethora of digital worlds and conduct a playful research about the future of digital communication. She currently works as a Senior UX Designer at Designskolen Kolding.
Website: www: zuzgro.cargo.site
LinkedIn: www.linkedin.com/in/zuzgro
Instagram: @zuz_gro
Tudor Cristian Bogdan
UX Researcher at Labster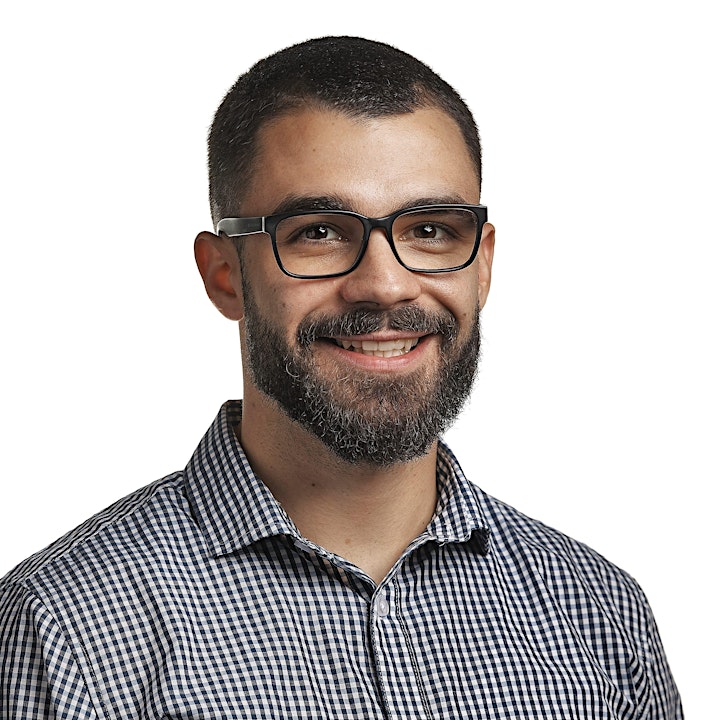 Tudor is a UX Researcher at Labster, where he works with aligning the value of virtual science labs to the needs of hundreds of thousands of students and educators. With a passion for meaningful product development, Tudor aims to develop a holistic perspective to UX Research, by actively working on adopting a holistic lifestlye. Finds breathing exercises to be a life-hack to awareness, which is of high value, even moreso in UX Research.
LinkedIn: http://linkedin.com/tcbogdan
Rebecca Houmøller
Play and Experience Designer at Stupid Studio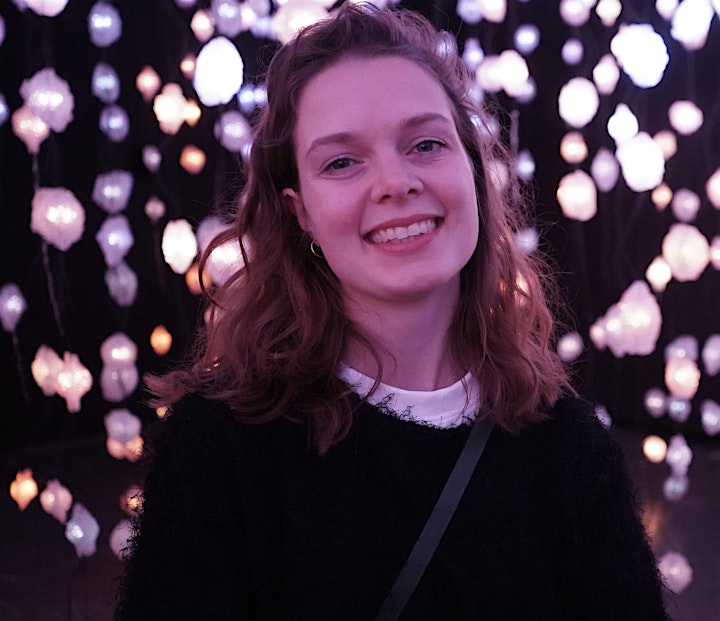 Rebecca Houmøller is a play and experience designer, currently working at Stupid Studio. She graduated from Design School Kolding in 2019 with a MA in play, where she developed the "Sensible Futures Framework" together with two other students. The framework has since become an online platform and community on its own, and the 30+ methods are daily being used by both Stupid Studio and other design teams with a wide range of clients.
LinkedIn: https://www.linkedin.com/in/rebeccahoumoller/
Instagram: @rebeccahoumoller
----------
Want to join our exclusive member events?
We got you covered. We offer a membership plan that makes it super easy to become a part of the community and attend our exclusive events. You get free tickets to our member events, access to all our recordings of our past events, monthly portfolio feedback sessions and much more! 🎉
Visit https://www.cphux.com/membership/ to check out all the details.
----------
FAQs
Where will the webinar happen?
Find the event on Zoom or on our Facebook Live Stream here https://www.facebook.com/CPHUXofficial/videos/
Can I get the recording/slides afterwards?
Yes, all of our members have access to our Webinar Library, which will be uploaded shortly after the event.
-------------
SOCIAL MEDIA PERMISSION:
By participating you automatically give CPHUX permission to record the webinar with the intention of using it for internal self-improvements and for all CPHUX Core Community Members.
-------------
CPHUX:
CPHUX is the largest UX Community in Copenhagen. We bridge the gap between UX Designers and businesses. Create transparency around UX and unite the amazing designers which are in our ecosystem. We support and embrace all UX initiatives, so feel free to reach out for future collaborations.