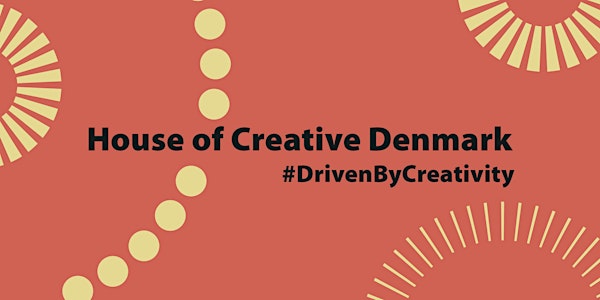 How AR is making a difference for surgeons &people with a visual impairment
Location
Wanderlust Wine Co.
610 North Interstate Highway 35
Austin, TX 78701
SXSW 2022: "How AR is making a difference for surgeons and people with a visual impairment"
About this event
Join us for two lightning talks followed by a hands-on demonstration. Interact with us and discuss what's next for augmented reality in health.
HoloCare is transforming how surgeons see and engage with medical images with intuitive, easily generated holograms at the point of care. Learn about the value it brings and experience it yourself at their stand afterwards.
Illumie is an award-winning innovation project that helps increase spatial awareness for blind and visually impaired people using mobile AR technology. They will present the project shortly, followed by a demonstration.
Speakers:
Dag Otto Christensen (Sopra Steria)
Ingri Ørsal Skogsrød (Sopra Steria)
Jelmer Louis Verhoog (Sopra Steria)
The event is hosted at the "House of Creative Denmark"
Wanderlust Wine Co.
610 North Interstate Highway 35
Austin, TX 78701