In this workshop you will discover Ipirus and its culture, learn some Greek words and dance till you drop! Ready?
About this event
This week we are going to be transferred to the north, in Ipirus the most mountainous area of Greece!
By listening to local music we dance a lot and talk a little about people and traditions of Ipirus. 💃🕺
About The Event:
This is a family friendly event. Grab your kids, come with your friends or come alone, everything works.
Get ready to dance a lot and get a sneak peek of the history and culture of Ipirus in between dancing:
▶️Learn about the mysterious Dodonis' Oracle
▶️Why did Achilles and Odysseus visited the Oracle and what happened next?
What To Expect:
🌟You will learn some basic greek words
🌟You will learn how to dance local dances from Ipirus
🌟We will discover together Ipirus and its unique culture!
Price:
Adults: 100 DKK per person
Children (from 3 to 18 years old): 50 DKK
Infants / Toddlers (0 to 2 years old): FREE
Language: English
!!!Eventbrite Registration is necessary to reserve a spot!!!
Looking forward to meet you all!
Eleni - Paidokipos
www.paidokipos.com
https://www.facebook.com/paidokiposcph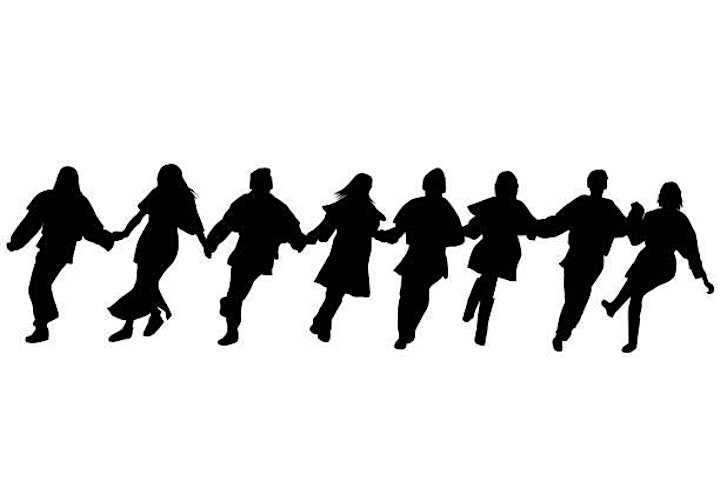 Organizer of Greek Dance Workshop: Explore Ipirus Sounds & Culture