In this workshop you will discover the island of Crete and its culture, learn some Greek words and dance till you drop! Ready?
About this event
Last week we embarked on our trip to Greece starting with the Aegean sea.
This week let us take you to the southest part of Greece: Crete! 💃🕺
About The Event:
This is a family friendly event. Grab your kids, come with your friends or come alone everything works.
Crete, a holiday favorite, is Greece's biggest island, full of splendid beaches, ancient treasures and landscapes. An island with great history and of course lots of sounds and dances! Pentozali, one of Crete's traditional dances, has been characterized as "Gravity-Defying". Are you ready to fly with us???
Get ready to dance a lot and get a sneak peek of Cretan history and culture in between dancing:
▶️Why the mother of Zeus hid him in Crete? ⚡▶️Who was king Minoas? 👑▶️Who knows the love story of Erotokritos and Aretousa? ❤️
What To Expect:
🌟You will learn some basic greek words such as "kalos irthes" = welcome!🌟You will learn how to dance pentozali, malevizioti and chanioti - get ready to sweat!🌟We will discover together the island of Crete and its unique culture!
Price:
Adults: 100 DKK per personChildren (from 3 to 18 years old): 50 DKKInfants / Toddlers (0 to 2 years old): FREE
Language: English
!!!Eventbrite Registration is necessary to reserve a spot!!!
Looking forward to meet you all!
Chryssa & Eleni - Paidokipos
www.paidokipos.com
https://www.facebook.com/paidokiposcph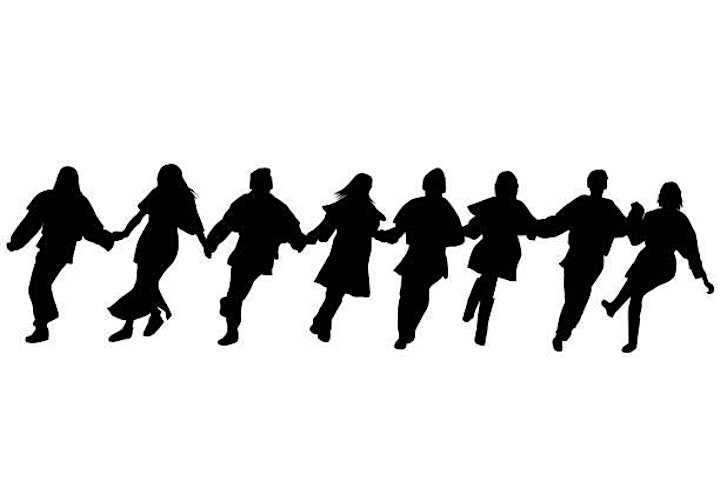 Organizer of Greek Dance Workshop: Explore Crete's Sounds & Culture