About this Event
At Green Innovation Group, we believe that Good Business is Green Business - and we are happy to share why.
We bridge corporations, investors, with impact technology in sustainability; hence we have a 5-year track record hosting Growth Sprint Programmes together with relevant players in the local markets around the globe.
Today, we own a database with more than 5.000 Impact Technologies within a wide range of sectors such as Energy, Waste, Water, Fin-tech, AI, IoT, Circular economy, Blue economy, among others.
The attendee landscape will consist of 15+ LP's, 30+ VC's, 20+ Private Equity Funds, 8 Impact startups on stage, 100+ service providers, 90+ entrepreneurs and many more.
________________________________________________________________________________________________
AGENDA
09:00 - 09:45 : Arrival + Welcome Package
09:45 - 09:50 : Opening Speech (Martin Petersen: CEO of GI Conferences)
10:00 - 10:30 : Alessandra Sollberger (Blockchain Expert + Entrepreneur)
10:35 - 10:55 : 4 Impact Pitches
11:00 - 11:45 : Panel - Digital Energy Innovation Opportunities moderated by Paul Jordan
12:00 - 13:00 : Lunch
13:05 - 13:35 : Adam de Sola Pool (Owner & CEO of Environmental Investment Partners)
13:40 - 14:25 : Panel (To be announced)
14:30 - 14:50 : 4 Impact Pitches
14:55 - 15:30 : Panel (To be announced)
15:35 - 16:10 : Networking
16:15 - 16:45 : Phillip New (CEO of Energy Systems Catapult)
16:50 - 17:00 : Closing Speech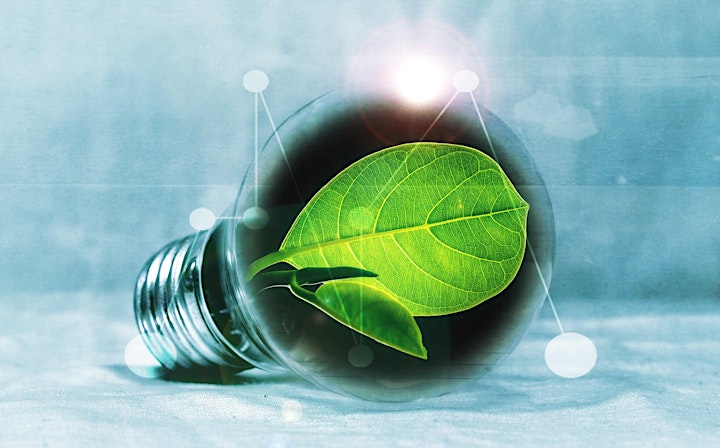 SPEAKERS
Alessandra Sollberger, The Oxford graduate, founded her first business at 11 years old and has been investing in blockchain for more than 7 years. Alessandra worked in private equity at Blackstone and in venture capital at Mosaic Ventures. She is the founder of Evermore Health, the functional nutrition brand and until now an active board director and advisor to several blockchain projects. She is also the youngest member of her Oxford degree's advisory board.
Adam brings over 20 years of experience as an early-stage venture capitalist in European environmental, cleantech and renewable energy. He is the owner and CEO of Environmental Investment Partners, Central Europe's first cleantech and renewable energy venture capital firm. His past projects include what was once Europe's largest wind farm (Continental Wind Partners LLC), Hungary's first post-communist private wastewater treatment company (Organica Technologies) and Romania's first private gas to the home company (GazVest RO). His enormous work in Central Europe earned him the Pioneer Prize from the Cleantech Investment Forum.
Philip is the Chief Executive Officer of the Energy Systems Catapult. The Energy Systems Catapult was established in April 2015 with the remit to support the transition of the UK Energy System and enable economic growth from the many commercial and technological opportunities that will be created as the way we make, distribute and use energy undergoes radical change over the coming decades. The scope includes the interaction of energy with adjacent sectors, including water and transportHe is a Commissioner on the global Energy Transition Commission and a member of the Global Futures Council of the World Economic Forum.
________________________________________________________________________________________________
IMPACT TECHNOLOGIES
All the impact alumni involved in our Growth Sprint Programme are the explorers of tomorrow and the pioneers of today, who are already shaping impact innovation that can turn the future into a greener tomorrow. They are determined change-makers that have been carefully selected with proven traction, high scalability potential, and solid readiness to deploy their transformative solutions on the world stage.
- Noble Environmental Technologies
_____________________________________________________________________________________________
PARTNERS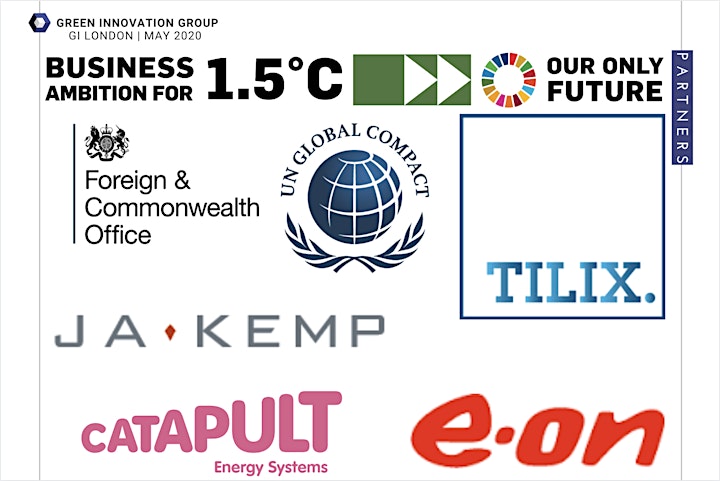 * This event is not endorsed by the Royal Society.