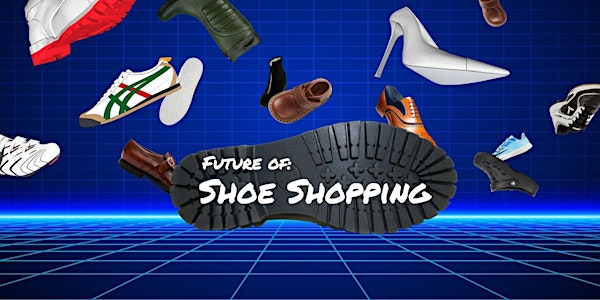 Futures Pop*n // Shoe Shop
A mundane, everyday place like a shoes shop will be our first time travel destination - for real, in real!
When and where
Location
Westend 4 4 Westend 1661 København Denmark
About this event
Do you want to time travel?
Come on a journey with us where we visit alternative futures! Buckle up and fasten your seat belt, our first stop will be - a shoe shop. You might wonder why we decided to visit a shoe shop, shouldn't there be more exciting places to visit with a time machine?!
But the future is full of surprises and a mundane, everyday place like a shop full of shoes can turn into quite an adventure:
to sense weird novelty on your own skin
to get ideas about how our world might develop
to explore alternative ideas about the present
Join us on September 27th for the first Futures Pop*n. At Maerkbare in Vesterbro, starting at 19:30.
Spots are limited and tickets are free!
~\*/~