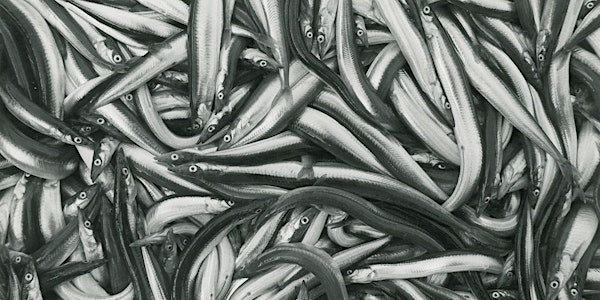 European fishmeal health and safety in relation to PFA contamination
There is an urgent need for technical information and guidance for feed producers following the PFAS contamination in Danish organic eggs.
By European Fishmeal and Fish Oil Producers
Date and time
Wed, Mar 22, 2023 9:00 AM - 4:30 PM CET
Location
Axeltorv 3 3 Axeltorv 1609 København Denmark
About this event
On Monday 23rd January 2023, DTU food released its public report showing high PFAS contamination in the Danish organic egg industry. The investigation correlated the high PFAS profile to high levels found in fishmeal, a crucial ingredient in livestock feed. The report had important repercussions for the whole feed industry where there is an urgent need for technical information and guidance for feed and animal producers alike. The aim of this workshop is to bring together academic, political, and industrial stakeholders to share their experiences with PFAS contamination and their potential solutions going forward
Proposed agenda
9:30-9:45 Welcome and overview of workshop/PFAS contamination in Denmark by Anne Mette Bæk, director of Marine Ingredients Denmark and EFFOP
9:45-10:00 Fishmeal: The golden standard in animal feed by Dr. James Hinchcliffe, researcher at University of Gothenburg and EFFOP
10:00-10:30 PFAS, what are they? Where do they come from and how did we get here? Overview of limits set by the EU and levels in fish Dr. Ulrike Pabel, researcher at German federal institute for risk assessment
10:30-11:00 Coffee break
11:00-11:30 Study on PFAS levels in Danish organic eggs by Professor Kit Granby, DTU FOOD
11:30-12:00 The future of fishmeal in feed for organic hens: Costs and impacts by Jørgen Nyberg Larsen, CEO of Danish Egg Association
12:00-12:45 Lunch
12:45-13:15 Livestock production: Food safety & risk analysis by Jan Dahl, chief consultant at Danish Agricultural Council
13:15-13:45 Aquaculture and seafood: PFAS monitoring and methodological considerations by Dr. Veronika Sele and Dr. Aasim Ali, researchers at Norwegian Institute of Marine Research
13:45-14:15 Future limits of PFAS in animal feeds, Frans Verstraete, Deputy head of unit DG Sante
14:45-15:00 Coffee
15:30-16:30 Break out sessions and summary of discussions.