Listen to the first speaker of our series, B Corp expert Steffen Kallehauge, while networking with other impact leaders at Zoku Copenhagen.
About this event
Drinking with Purpose at Zoku
To B or Not to B (Corp): A talk by Steffen Kallehauge
We're excited to kick off our new series of talks, Drinking with Purpose, which hopes to educate and connect those who are eager to make meaningful change. 💡
Let's share ideas and ambitions 👥
We believe that there's no better time to connect than the present. And what better way to connect than with purpose? Which is why we're bringing some of the most notable and knowledgable impact industry experts. Right to our rooftop.
What's in store?
🎤 The talk: Steffen Kallehauge will give insight into how businesses can balance profit and purpose.
🤝 Networking event: You'll have the opportunity to connect with Steffen and other like-minded individuals.
🍸 Drinks: You'll be able to unwind with beer, wine and cocktails from our Kindred Spirits bar!
Entry to this event is FREE. So join us for an evening filled with memorable conversations and connections. 🎉
Save the date 📅
Be sure to join us on our rooftop at Amagerfælledvej 108 for this free series. RSVP your spot and see you there!
Register now and save your spot for the second Drinking with Purpose, with Kaffe Bueno on Wednesday, August 25th!
About Steffen Kallehauge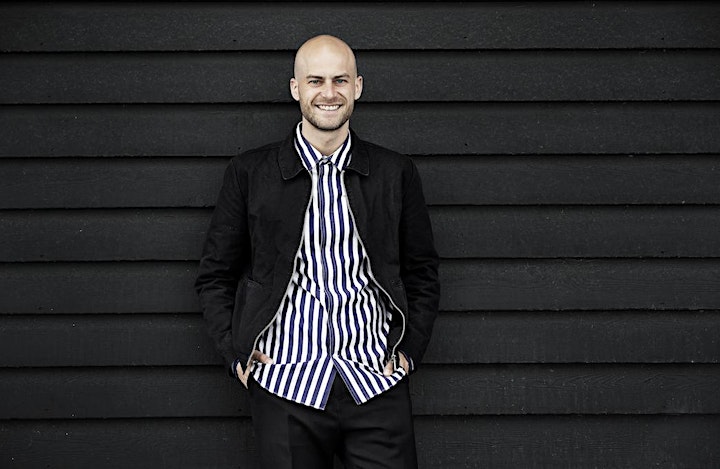 Steffen is passionate about making the world a better place. In his work, he assists organizations in doing the same, namely by helping them measure, benchmark and improve their impact on society. Some say it's the future. He says, "It's now!"
He holds a Master's degree in Political Communication from Aalborg University Copenhagen. Currently, Steffen works as Communications Manager at MäRK and Project Manager at B Corp DK.
Organizer of Drinking with Purpose: To B or Not to B (Corp)
Meet Zoku Copenhagen, a home/office hybrid where you can live, work, relax and socialize with like-minded people while getting wired into the city. Living and working internationally can be rather lonely at times and that's why Zoku has embraced 'loneliness' as a mission to create an impact within communities. Discover our spaces throughout Europe in Copenhagen, Amsterdam, and Vienna.