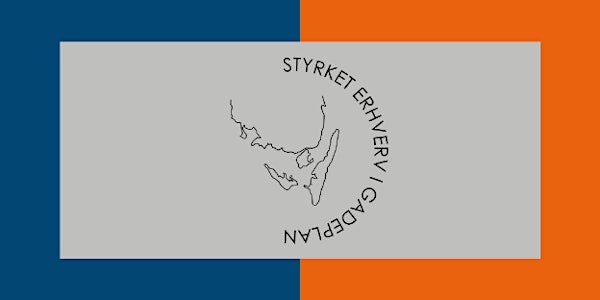 Digital Marketing: Instagram, niveau 3
Niveau - svær
About this event
Forberedelse til undervisning:
Forberedelse til alle Instagram workshops: Skal have computer OG telefon med.
Beskrivelse af Digital marketing, Instagram - niveau 3
Titel: Få maksimal værdi ud af din tilstedeværelse på Instagram
Denne workshop, som er sidste del ud af tre, vil bl.a. gå i dybden med Instagrams populære værktøj 'Stories'. Derudover vil workshoppen have sit fokus på værdifulde værktøjer og funktioner, som virksomheder kan bruge til planlægning og udarbejdelse af content til platformen, samt en dybere introduktion til analyseringen af din virksomhedsprofil, og hvordan du optimerer på den.
Vi vil bl.a. komme ind på:
• Sådan engagerer du dine følgere med Stories.
• Højdepunkter - opgradering af din virksomhedsprofil.
Gode værktøjer til din markedsføring på Instagram.
• Introduktion til Instagrams egne funktioner.
• Later - det ideelle planlægningsværktøj.
Data, indblik og analyse af dine resultater på Instagram.
• Hvad, hvorfor og hvordan?
Vores sidste (uundværlige) tips og tricks til Instagram
• Influencer marketing, brugergenereret indhold og Instagram takeover.
Efter workshoppen skulle du gerne have en bedre forståelse af, hvordan du kan få den maksimale værdi ud af din virksomhedsprofil på Instagram som virksomhed og med et bredere kendskab til de mange funktioner platformen tilbyder.
Undervisningen bliver afholdt af bureauet Asento, du kan læse mere om dem her: www.asento.dk