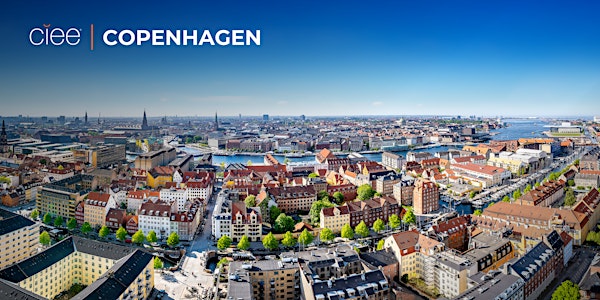 Day Trip 1 Spring Block 1 2022
Day Trip to Lund and Malmø, Sweden - Sign up!
About this event
Hi, This is for you to sign up for the day trip to Sweden (Lund and Malmø).
- Please remember, if you sign up, we are counting on you showing up!
Remember to bring:
- The results of a new Rapid test taken Thursday the 13th
- Your Passports
- Your vaccination card (Or print out)