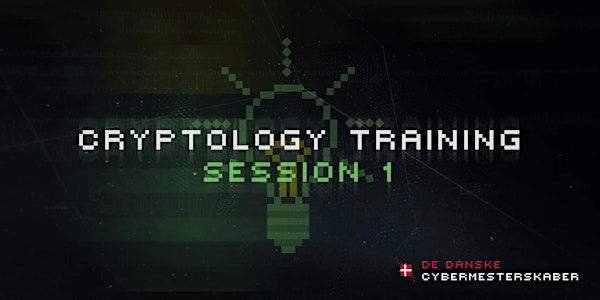 Cryptology Training Session 1
This training session will provide a general overview of cryptology and introduce fundamental algorithms and modes
About this event
Introduction to Cryptology**The session will be taught in English**
This training session will provide a general overview of cryptology and introduce fundamental algorithms and modes.
Skills that will be trained / output
Basic understanding of cryptology including the difference between ciphers and codes
Basic understanding of the relative importance of cryptographic algorithms, modes and keys
Hands-on experience with encryption/decryption of messages using common cryptographic algorithms and modes
Hands-on experience with validating file fingerprints (using cryptographic hash functions) and digital signatures
Level of expertise needed to attend
This session requires no prior knowledge about cryptology or about cryptographic algorithms, modes and protocols.
Participants are expected to be confident computer users.
WE HIGHLY RECCOMEND YOU TO ATTEND CRYPTOLOGY SESSION 2 AS WELL, AS THESE ARE INTERLINKED.