Practical tools to unleash your creativity
About this event
At work and in your personal life, do you face challenges? Do you want to learn techniques to come up with new ideas, to solve problems, to move forward? This class is for you.
We have designed a class around 4 common life-work situations, and we will share practical creative techniques to face and overcome them.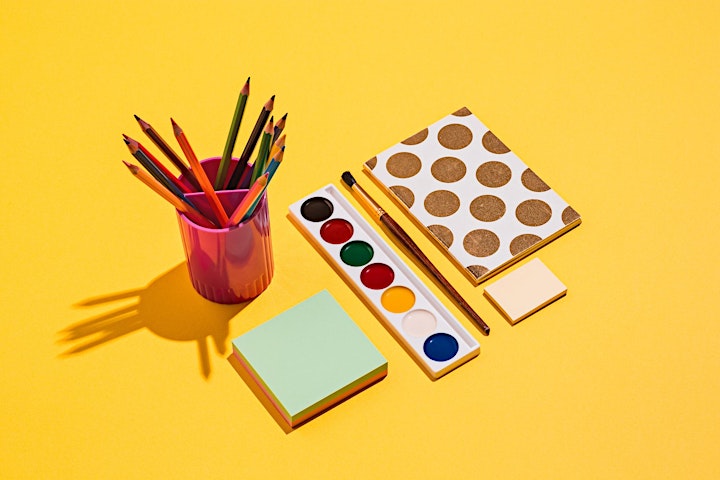 Have you ever been in this situation?
You need to find a solution to a problem.
You are bored with your routine and want to break it.
You have to generate new ideas.
You feel like you are stuck and can't move on.
The formula of this workshop is simple: for each case scenario I will explain HOW you can use creativity to address it, and then we will test it together.
You think that you are not creative? Please give yourself a chance and learn HOW you can be creative. This class is not testing your creativity but rather, it will empower you to express it.
Can you join? YES, you can!
Anyone can join this class. You don't need any special background or skills. Just be open minded and try these techniques. You can be more creative, and we will show you how.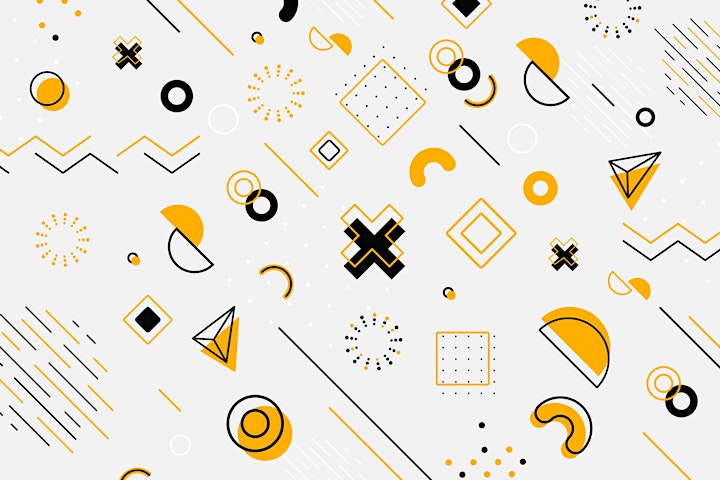 What tools do you need to join?
​good internet connection to video-stream (this is a live zoom class)
paper-notebook (or paper sheets)
pencils, pens, markers (anything you are comfortable with to take notes )
better to use a laptop (or tablet) since we will share slides
use a headset OR make sure you are in a quiet room
On the day of the event, you will receive an email with a ZOOM link.
By clicking on the link you will automatically join (you can use a laptop, tablet or even phone).
For any question, please send us a message: contact@onlivedu.com
This class is an original creation by onlivedu.com - all rights reserved