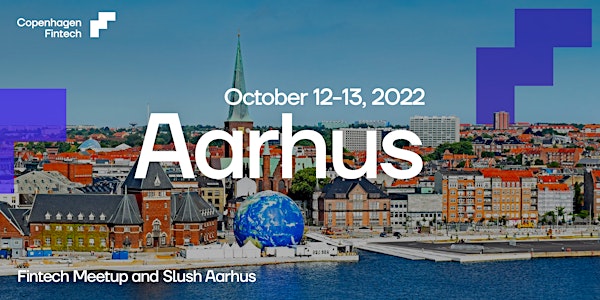 Copenhagen Fintech - Aarhus Meetup
For Danish fintech companies looking to connect and build their network in Aarhus and attend Slush Aarhus as a community
When and where
Location
Clearhaus 2 P. O. Pedersens Vej 8200 Aarhus Denmark
About this event
Copenhagen Fintech is happy to announce that we will be launching a new satellite office in Aarhus at PoP2, the new tech startup hub at Clearhaus! To commemorate the occasion, we will be hosting a fintech meetup at PoP2 for all Danish fintechs interested to connect and build their network in Aarhus.
In addition, we will be attending Slush Aarhus and are looking for Danish fintech companies (if you are a non-Danish fintech and would be interested to join in on the events, you are welcome to register your interest) whom would like to come along with us.
The delegation trip would be facilitated by Nicolette Tham, Head of Community and Events and Andrei Anghel, of Head of Programs at Copenhagen Fintech.
You should sign up if:
You are a Danish Fintech Company interested to attend Slush Aarhus and/or connect and build your fintech network in Aarhus
You are part of a fintech company based in Aarhus and would be interested to network with other fintech companies based in Copenhagen
Please register your interest as soon as possible and reach out if you have questions.