Continuous Delivery Seminar
When and where
Location
Embassy of Denmark in Stockholm 14 Gustav Adolfs torg 11152 Stockholm Sweden
Description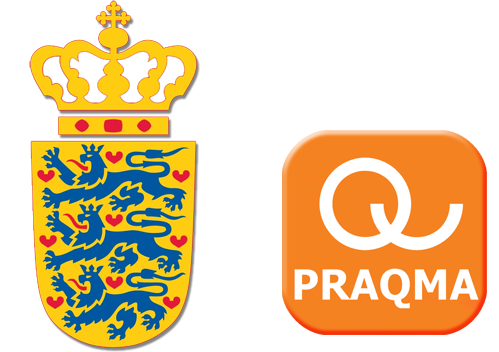 Continuous Delivery Seminar
December 5th
9:00 - 17:00
Danish Ambassador's Recidence in Stockholm.
Gustav Adolfs Torg 14
111 52 Stockholm
Continuous Delivery (CD) is an approach that is rapidly gaining acceptance as the way to arrange the software development verification processes. CD defies the traditional phases of the development process and through comprehensive use of automation it enables agile teams to continuously verify each software code change.
Over the past years Praqma has helped more than 40 clients improve their software development processes by implementing continuous delivery.
This full-day seminar will give you a comprehensive introduction to the vocabulary and concepts of continuous delivery and show you how continuous delivery can bring value to your business. We will introduce the Continuous Delivery Maturity model, and cover some of the factors that make the development teams and organizations fit to set off on a successful continuous delivery journey.
In the seminar we will cover the most typical software delivery challenges of today´s corporations and present numerous actual continuous delivery implementations to demonstrate the building blocks and benefits of a fully implemented continuous delivery pipeline.
Seats are limited to 24. The seminar will be held in English. The event includes full catering throughout the day. The price is SEK 5,000 per seat.
The seminar is aimed towards C-levels, R&D Managers, Project Managers, System Architects, and Test-, Build- & Configuration Managers.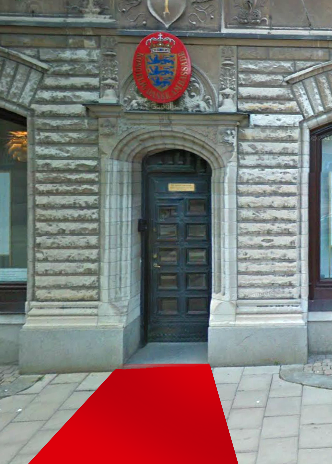 Program
9:00-9:30
Registration & light breakfast
9:30-10:00
Welcome & attendee presentations
10:00-10:45
Introduction to continuous delivery – A pragmatic implementation of agile principles
What is continuous delivery? Where does it come from, and what's the link to the principles of agile development?
10:45-11:15
A typical continuous delivery implementation
We will go through the typical continuous delivery implementation, and introduce concepts such as; pipelines, tool-stacks, branching strategies, code metrics, testing strategies, traceability and much more.
11:15-11:30
11:30-12:15
Break
The Continuous Delivery Maturity model
Continuous Delivery involves several software development disciplines. The CD maturity model identifies the areas; Build, Testing & Quality Assurance, Software Configuration Management, Visibility. We will go through the different signs that indicate maturity within all these disciplines.
12:15-13:15
Lunch
13:15-14:30
Real-life implementations
Presentation of a number of concrete real-life implementations from our work with some of our clients: Novo Nordisk, Grundfos, Yxlon International and Sony Mobile.
14:30-14:45
Break
14:45-15:30
The business case for continuous delivery
A discussion of the most obvious factors contributing to the business case for continuous delivery; Quality assurance, coherent workflow, resource utilization, predictability, visibility etc.
15:30-16:00
16:00:16:45
"Fika"
Preparing the organization for the continuous delivery approach
The continuous delivery approach often implies organizational changes, which has a tendency to become one of the harder challenges to overcome in large corporations. We will discuss how the necessary change can be implemented as an evolution instead of a revolution.
16:45-17:00
Wrap-up & Goodbye