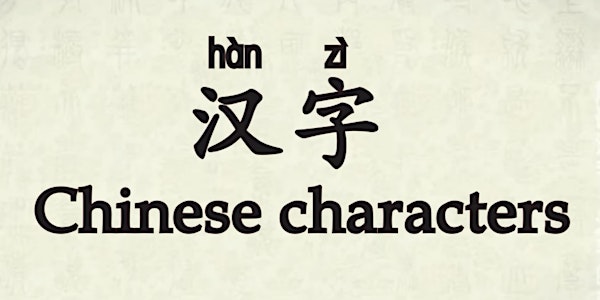 Chinese characters introduction with Kaiwen! (Stage 2.1)
This session is a introduction of Chinese character.
When and where
Location
Stage 2.1 in PleoTown (dont look at G'maps) Amadria 38522 Sibenik Croatia
About this event
We now see Chinese almost everywhere, from local Chinese restaurants to someone's tattoo. But to understand a bit more of Chinese, I'm hosting a Chinese character introduction session.
This session will include history of Chinese characters, the uniqueness among other languages, then a few character examples to explain pictograms (the characters look like what they mean), and how they evolved within time. Then we do some character guessing games. I will try to leave about 10 mins for Q&A.
After this session you will not only learn how Chinese characters were created but also know more about the Chinese culture itself. There are so much more that can't be covered in one session but I would be really happy if anyone wanted to learn a bit more about my home country China after this.
Place: stage 2.1
Time: Thu, September 15, 2022 5:00 PM – 6:00 PM CEST
Max People: 75
Format: Talk
What to bring: Your Curiosity
Who to connect with: Kaiwen
Keywords: Optional, Lower energy, Bigger group, Relaxed, Passive
This year, people will be able to customise their schedule to fit their energy level and preferences! To help people choose, we're using an agenda key!